12 Ideas To Save Your Spot In The Audio Industry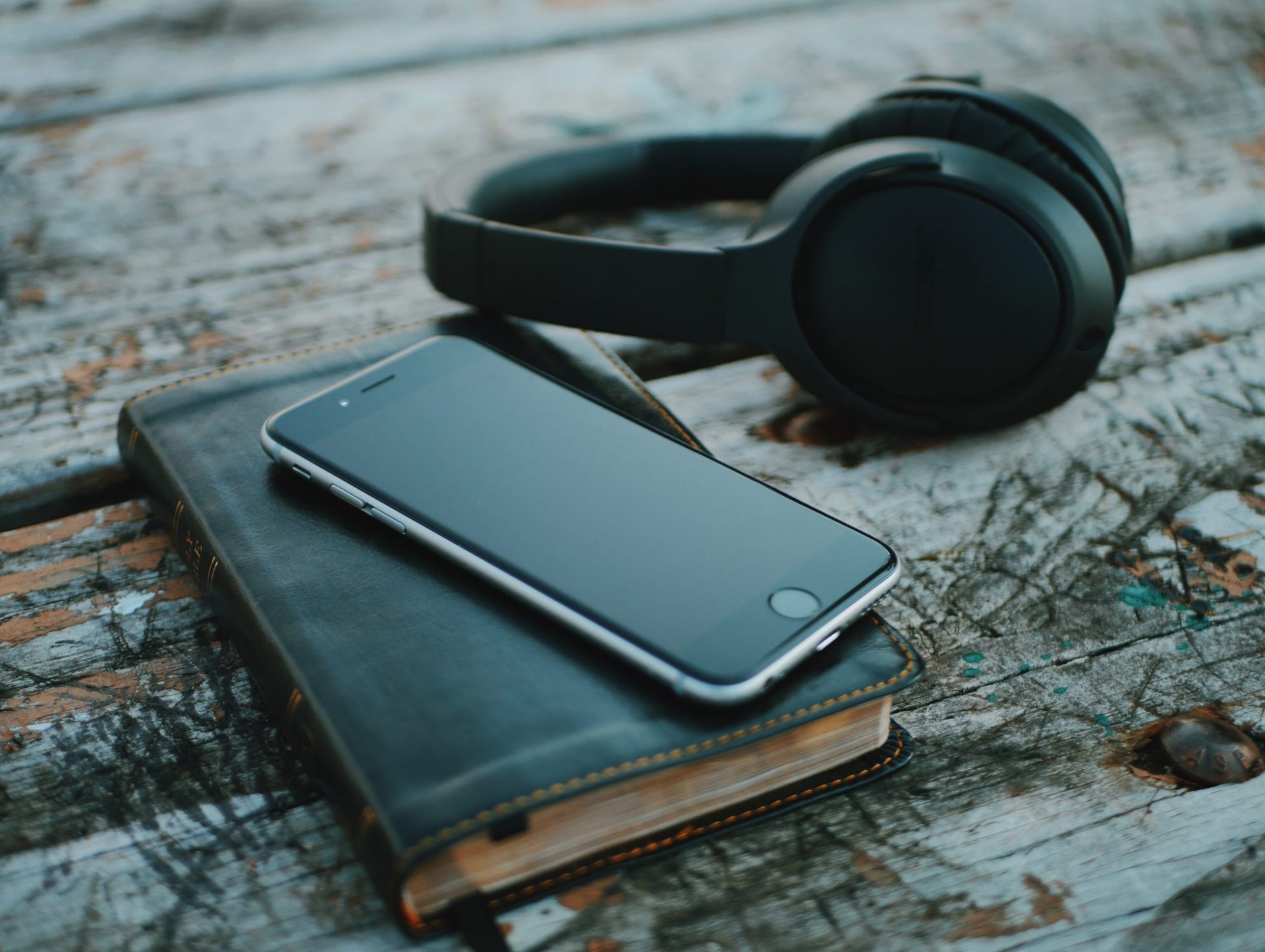 There is a lot of bad news considering radio recently, including shrinking profit margins, less interest in ad time, the younger generation not being interested and of course people getting laid off. Maybe because of these situations a couple people were emailing me the last couple weeks asking for advice what to do next as a producer or imaging director, what extra skills to learn in audio. Therefore these are my thoughts….
Radio might be narrow, but "Audio" is a broad field that encompasses various aspects of sound production, recording, processing, and reproduction. Depending on your specific interests and goals within the audio domain, there are several directions you could consider. Here are a few suggestions:
If you're just starting out, familiarize yourself with the fundamentals of audio, including concepts like frequency, amplitude, waveform, and basic signal processing.
If you're interested in music, you can start producing your own tracks. Learn about digital audio workstations (DAWs), MIDI, recording techniques, mixing, and mastering. Intern at a recording studio or check YouTube….so much great content and free tutorials.
This involves creating and manipulating sounds for various purposes, including film, video games, and interactive media. Explore techniques for Foley, sound effects, and ambience creation. Play around with synths, explore recoding techniques or check out what your favorite sound designers are doing and try to replicate.
Podcasting has gained immense popularity. Learn about podcast specific recording equipment, editing, hosting platforms, and more important marketing strategies for your podcasts. I highly recommend checkin gout the best podcasts in each genre.
5. Live Sound Engineering
This involves working with sound equipment for live events like concerts, conferences, and theater performances. Understand sound systems, microphones, amplifiers, and mixing consoles. Volunteer at a university, school, clubs.
6. Audio for Film and Video
If you're interested in the film industry, explore techniques for recording and editing dialogue, adding sound effects, and creating immersive soundscapes.
Game audio design involves creating sound effects, background music, and interactive audio elements for video games. Familiarize yourself with middleware tools like FMOD and Wwise.
8. Acoustics and Sound Engineering
Delve into the science of sound propagation, room acoustics, and noise control. This field is important for designing spaces like recording studios, concert halls, and auditoriums. This could be a good way, if you are a bit more of a craftsman.
9. Audio Programming and DSP
If you're technically inclined, learn about digital signal processing (DSP) and how to create audio software or plugins. Familiarize yourself with languages like C++, and explore platforms like JUCE or Pure Data.
10. Voiceover and Narration
If you have a good speaking voice, consider exploring opportunities in voice acting, narration for audiobooks, commercials, or animations. If you worked in radio, you will know, if your voice will work.
11. Research and Development
Engage in the cutting-edge research of audio technology. This might involve working on new algorithms for audio processing, developing new hardware, or improving existing technologies.
12. Education and Teaching
Share your knowledge by becoming an audio instructor. This could be in a formal educational institution, through online courses, or workshops.
Remember, the best direction for you will depend on your personal interests, strengths, and the resources available to you. Consider taking courses, attending workshops, joining online communities, and seeking out mentors in your chosen area to further develop your skills.