ANDY'S FIVER FRIDAY #296 – Free Glitchy Sounddesign Package, History…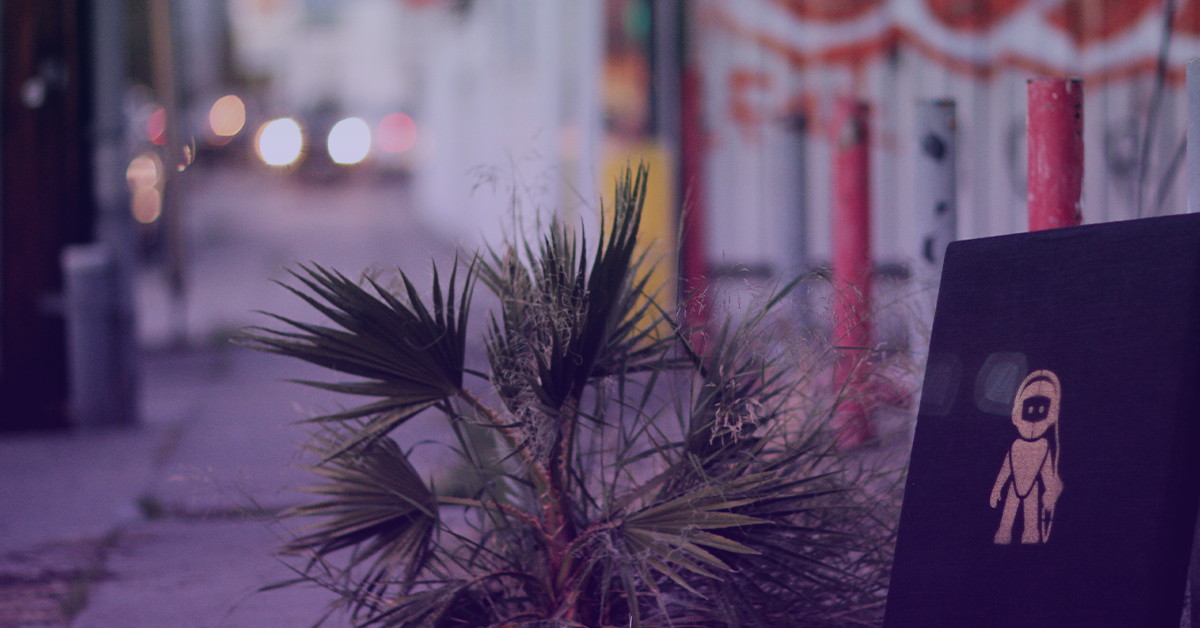 Get some good ice cream for you and your besties on the weekend 😉
1. Plugin
Another one for glitches and FX designs: the whole FREE PACKAGE by Glitchmachines!!
Including four sample packs and two plugins beyond creativity!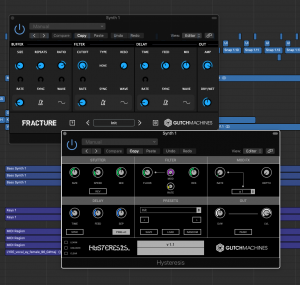 2. Inspiration
Great video explaining AUDIO 🙂
3. Music
Love that Song from Alina..brand new and so relaxing
4. Web/Social/Whatever
Great piece shared by Ray Dalio this week !
nytimes.com/Disinformation for Hire, a Shadow Industry, Is Quietly Booming
5. Imaging
Great Sport imaging for ADRENALINE from Royce!