ANDY'S FIVER FRIDAY #305 – Lowend Tricks from Mixed By…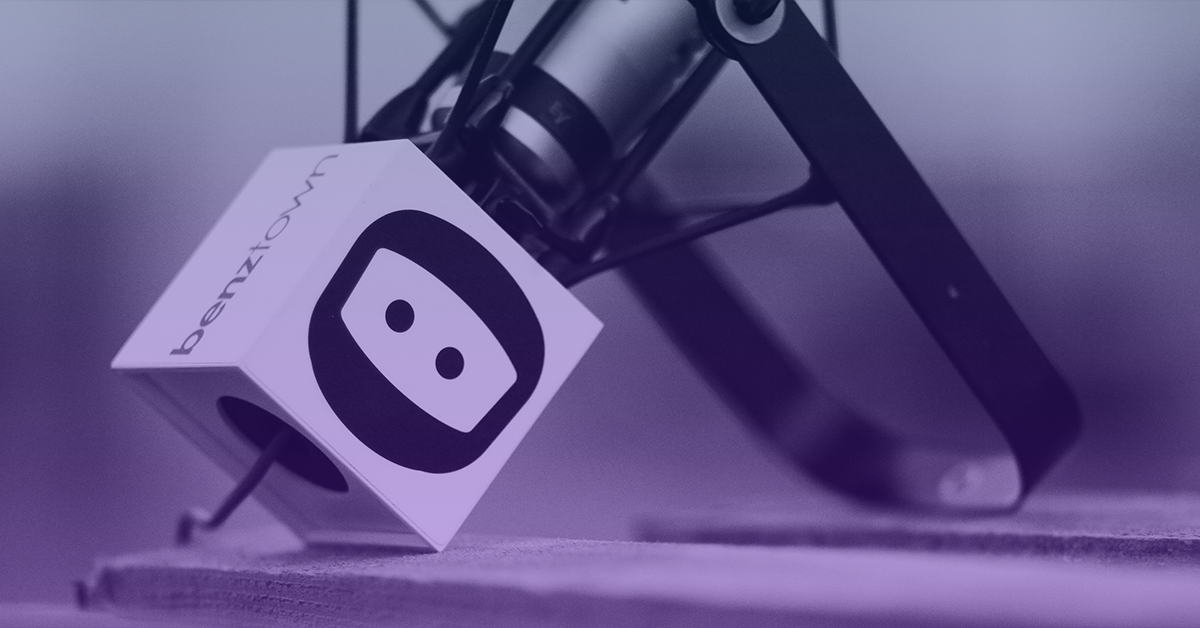 Time flies like crazy – its October already!
1. Plugin
For all the 808 lovers, check out one of our favorite tools for adding this nice sub!! UAD Voice of God!
2. Inspiration
Great article from Carl Newport
newyorker.com/Can Remote Work Be Fixed
3. Music
Love that song, some beautiful Afrobeats
4. Web/Social/Whatever
Spoiler Alarm…watch the new Bond movie. I was so looking forward to it. Worth it!!!
5. Imaging
Check out the latest Benztown Halloween Audioack. Absolutely for free…