ANDY'S FIVER FRIDAY #319 – Abnormal Distortion Fun, Thinking 'Bout…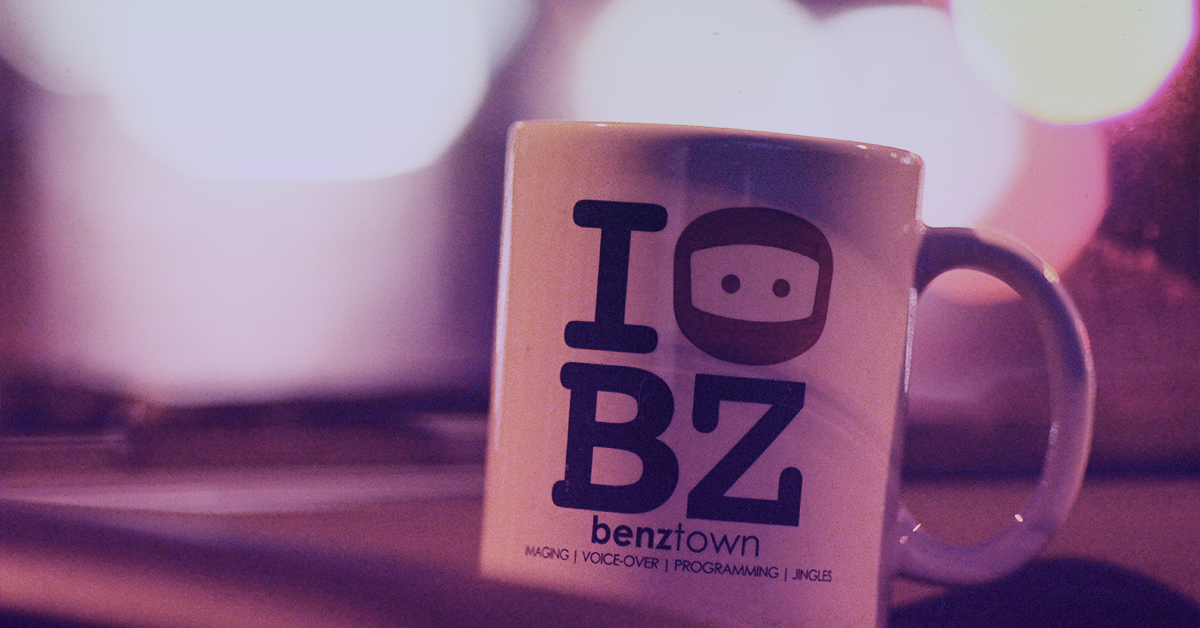 First full work week in 2022 is done. Man it feels good to be back at it. Did some awesome CHR imaging and of course a lot of admin stuff to get the year started 🙁 – How were your first weeks? Here are this week's findings!
1. Plugin
I played a lot around with this bad boy yesterday. I love the feedback preset.
2. Inspiration
Man, am I in love with studio builds right now, but spoiler alert – youtube and moving picture prod studios in a small place 🙂 There are so many amazing ideas for my own space that I could take from these. Let you know how the rebuild goes 🙂 , if I ever have time to start it! In case you are asking why movie or YouTuber studios…These guys put so much thought into the look and sceneries to shoot!
3. Music
Loving her stuff!
4. Web/Social/Whatever
My favorite Netflix series right now! Recommend this to all my friends! It is fantastic!
5. Imaging
Last but not least, great work from the Netherlands. Love that guy!