ANDY'S FIVER FRIDAY #330 – NEUER's B-DAY, amazing Chart Show…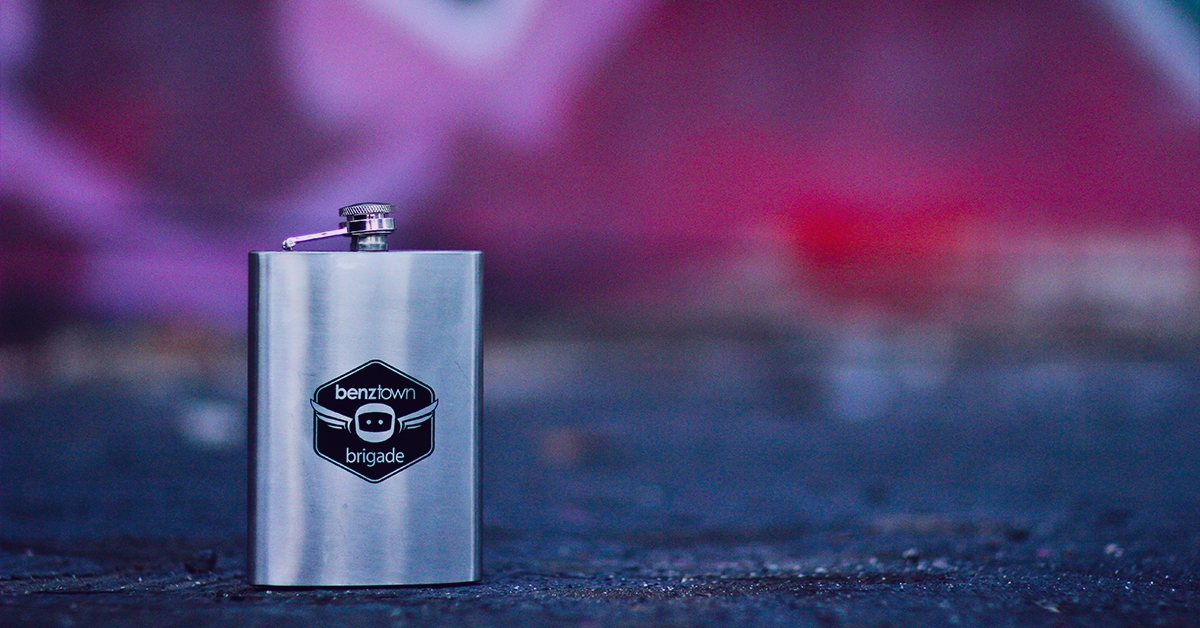 1. Plugin
Can't emphasize how much I love the API 2500 plugin. If you have the budget go for the UAD one!
2. Inspiration
The best goal keeper of all time. Happy BDAY legend!!
3. Music
Fell in love with this new track!
4. Web/Social/Whatever
We have not been super regular with this. Should we create more videos again?
5. Imaging
Great work from Chris Longman !