ANDY'S FIVER FRIDAY #369 – First Fiver of 2023!! All…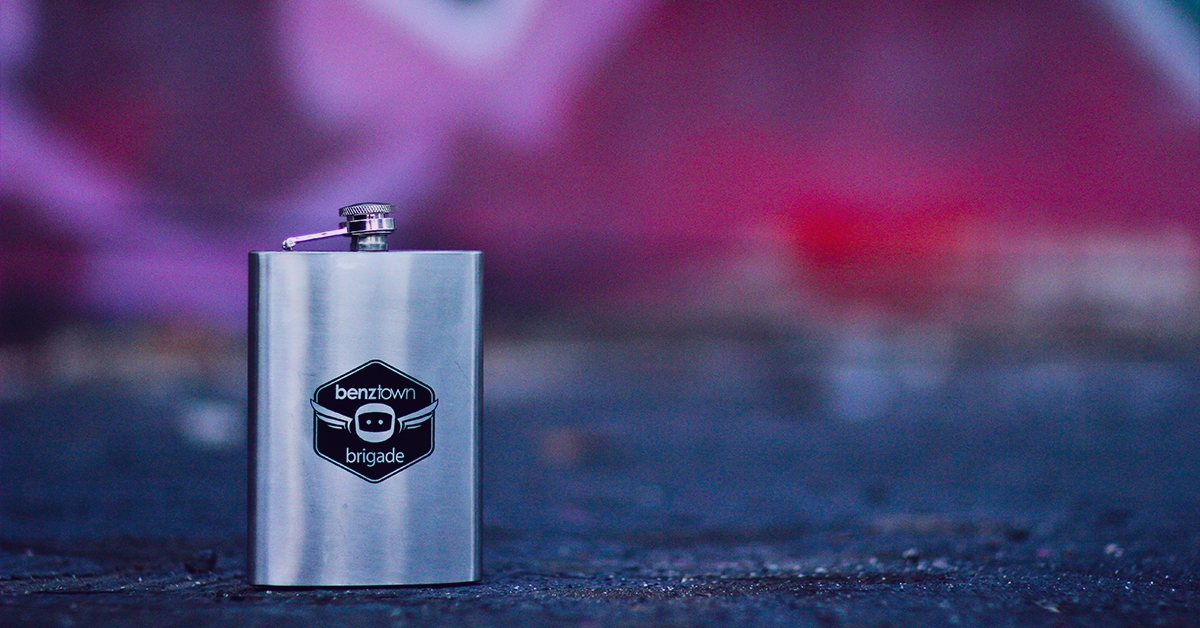 1. Plugin
Used this bad boy to create some awesome manipulation effects this week.  Form from NI.
2. Inspiration
3. Music
New favorite song to have my morning coffee to !
4. Web/Social/Whatever
I loved this  – maybe some gold in this one!
5. Imaging
Love this guy, thanks Mister Apple !!!!