ANDY'S FIVER FRIDAY #373 – AI, Kris Fade Webinar, and…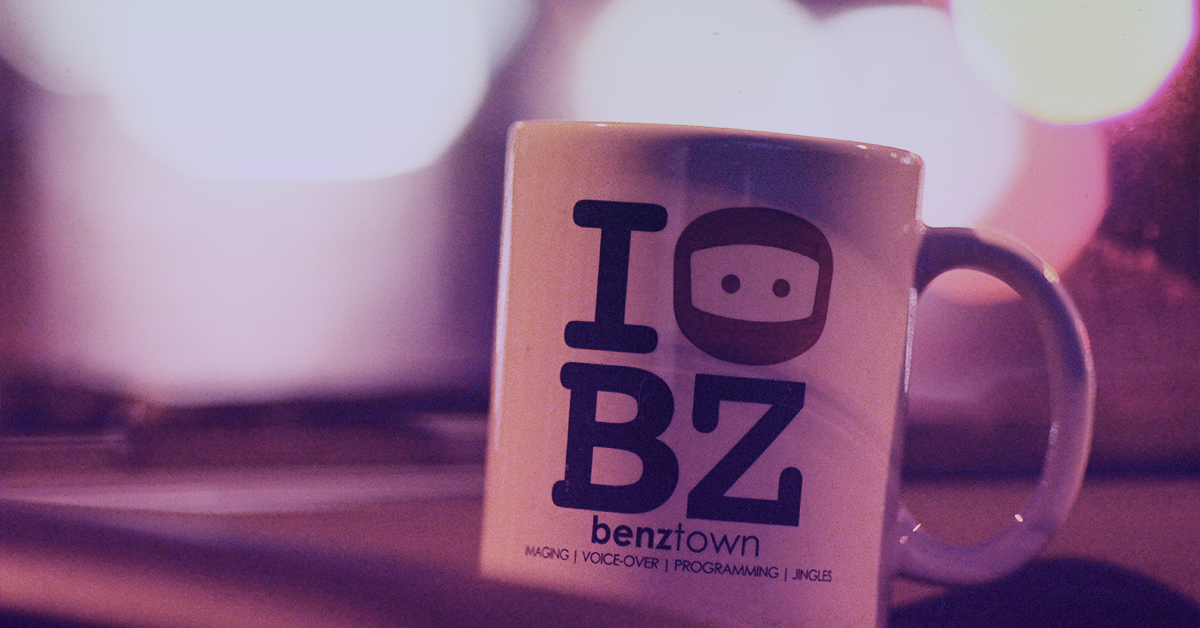 So, this week was drama .)…I don't want to bore you with personal stuff and sorry, if I was slow on email, but it also had a massive highlight. Starts with Kris and ends with Fade, what a wordplay for a prod guy🙂! SO let's jump right into it.
1. Plugin
Lo-Fi sizzle is taking over again – check out THIS FREEBIE: https://superflydsp.com/index.php/lost-vinyls-freeware/

2. Inspiration
A great video about AI, I highly encourage you to watch this!
3. Music
If you like old school RNB, this one is for you 🙂

4. Web/Social/Whatever
I am digging this channel so much, wish I had more time to watch those!
https://www.youtube.com/@ModernMBA
5. Imaging
What a great webinar yesterday. The man, the myth, the legend!! Kris Fade, mate, was so great chatting and learn from you.