ANDY'S FIVER FRIDAY #386 – The Ultimate List Of Free…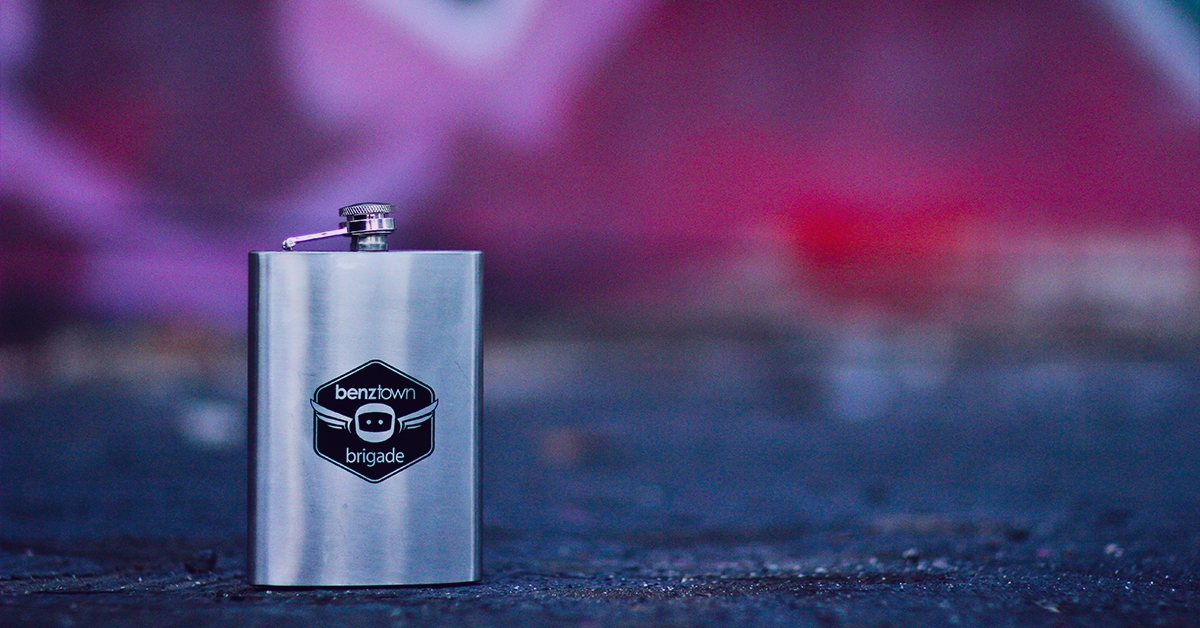 Friday, Friday, Friday – here we go my friends!
1. Plugin
I know everyone loves freebies, here is a list I found and there is some stuff I want to try out for sure the next weeks. Maybe some gold in it no guarantee!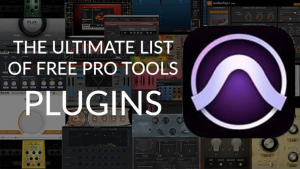 2. Inspiration
3. Music
So much talent from my favorite place in the world!
4. Web/Social/Whatever
Crazy interview I am listening to right now.
5. Imaging
Audio by the team from Radio City in Liverpool UK as part of the topical Eurovision imaging Words by Joe Lyons and production by @PJVoiceovers and @jamesstodd
We're welcoming The World to Liverpool. Our arms are wide open🇺🇦🎶👇 pic.twitter.com/2gtBsUowqN

— Radio City 96.7 (@RadioCity967) May 10, 2023