ANDY'S FIVER FRIDAY #391 – Red Tech Summit and Unbelievable…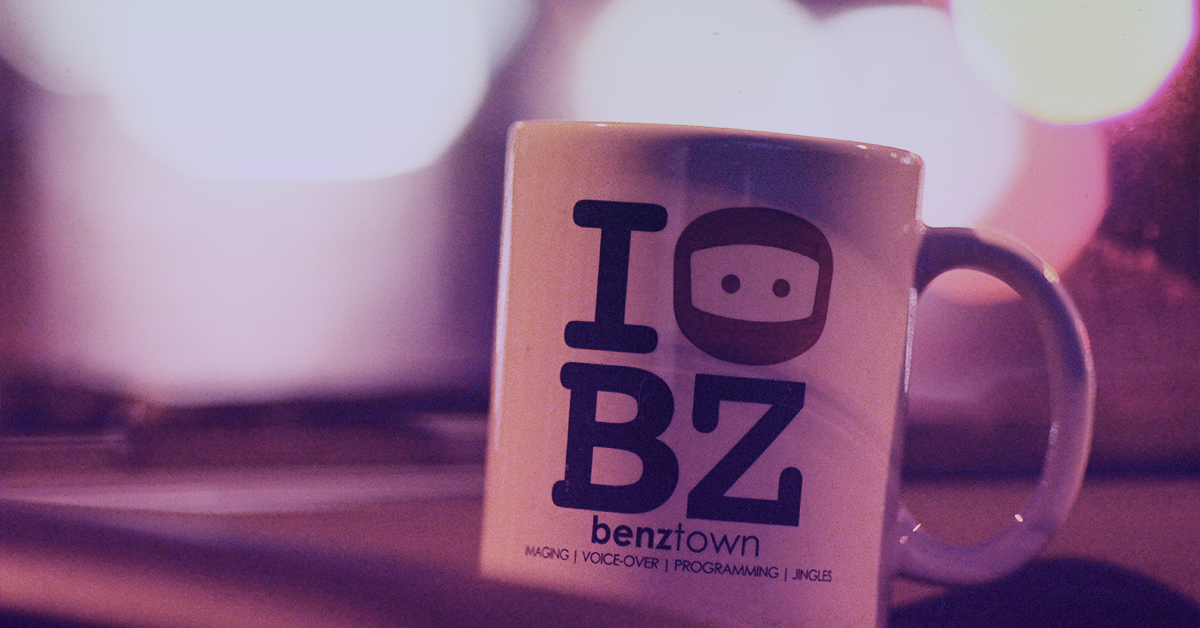 1. Plugin
I had zero time to produce anything this week, so I need to skip the plugIm for this week and recommend a different tool today :)..If you don't want to spend a couple hundred Dollars on the Apple Keyboard for your Ipad, I highly recommend going logitech like I did. Sorry Apple. I am sure there is cheaper options, but this is good quality and I love using it!
2. Inspiration
3. Music
Great song I listened to on repeat while on the train!
4. Web/Social/Whatever
Next week will be unbelievable, finally our friend and radio legend RDUB has travelled to ALL countries in the world and I promised him we will get him on the GLOBAL RADIO WEBINAR to tell his story. It is remarkable. RDUB is a Program Director, host of Sunday Nigh Slow Jams, the president of SLOWJAMISTAN and and and. He is a wizard, world traveller, so much energy, so inspiring. Register now, you will love this one! I promise!!!!
Read this in advance..
5. Imaging
Great great imaging from one of our boys in the UK!