Fiver Friday #357 – BZ Plugin, Foley Sound, Keyboard Hacks…
Hello, imaging and radio friends! Susan Aksu from marketing here! Happy to be able to share some fun finds on this week's Fiver Friday.
1. Plugin
I don't use a lot of plugins in my day to day but would I doing my job as a marketing director for Benztown if I didn't "plug in" our very own plug-in? It goes to 11!
2. Inspiration
Not on the radio side but relevant: Check out SFX/Foley Queen & Artist, Sanaa Kelley. Her IG is an awesome account for SFX inspo and just to see how she creates foley sound for TV/Film and animation.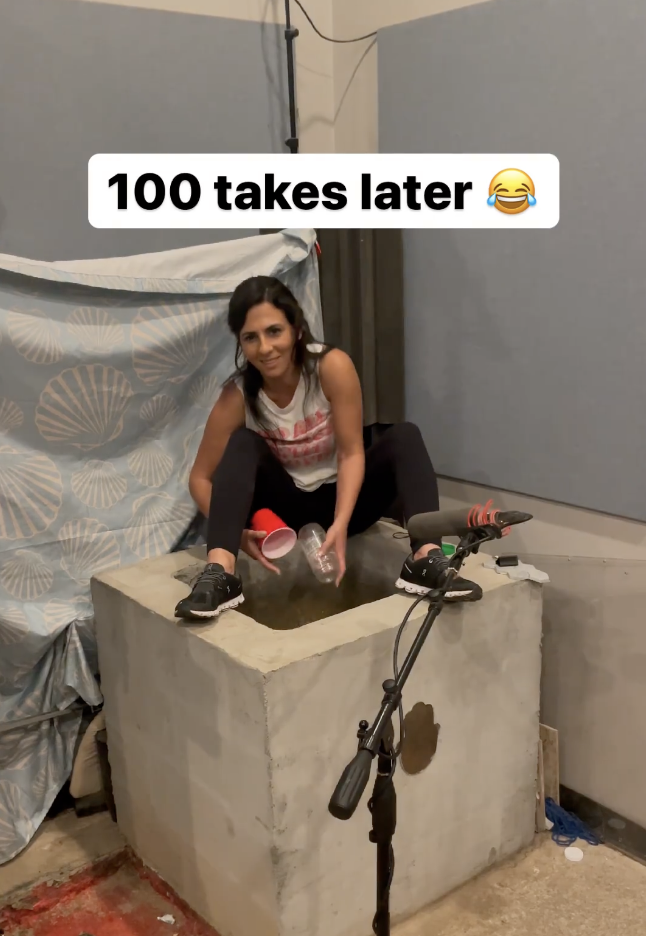 3. Music
I started listening to Milky Chance again and forgot why I ever stopped! I saw them live at the Shrine Auditorium a few years ago and it was excellent.
4. Web/Social/Whatever
I came across this keyboard cheat-sheet "database"  called Use The Keyboard that I think is super cool and pretty much covers every major software/website like Adobe Suite, SoundCloud, Slack, Audacity, etc etc. Worth checking out!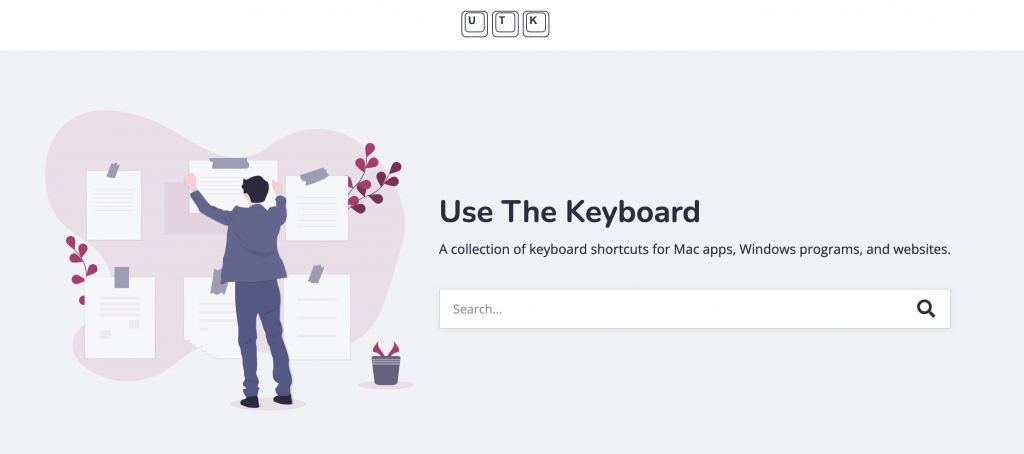 5. Imaging
New Adrenaline Imaging from Royce Stevenson!