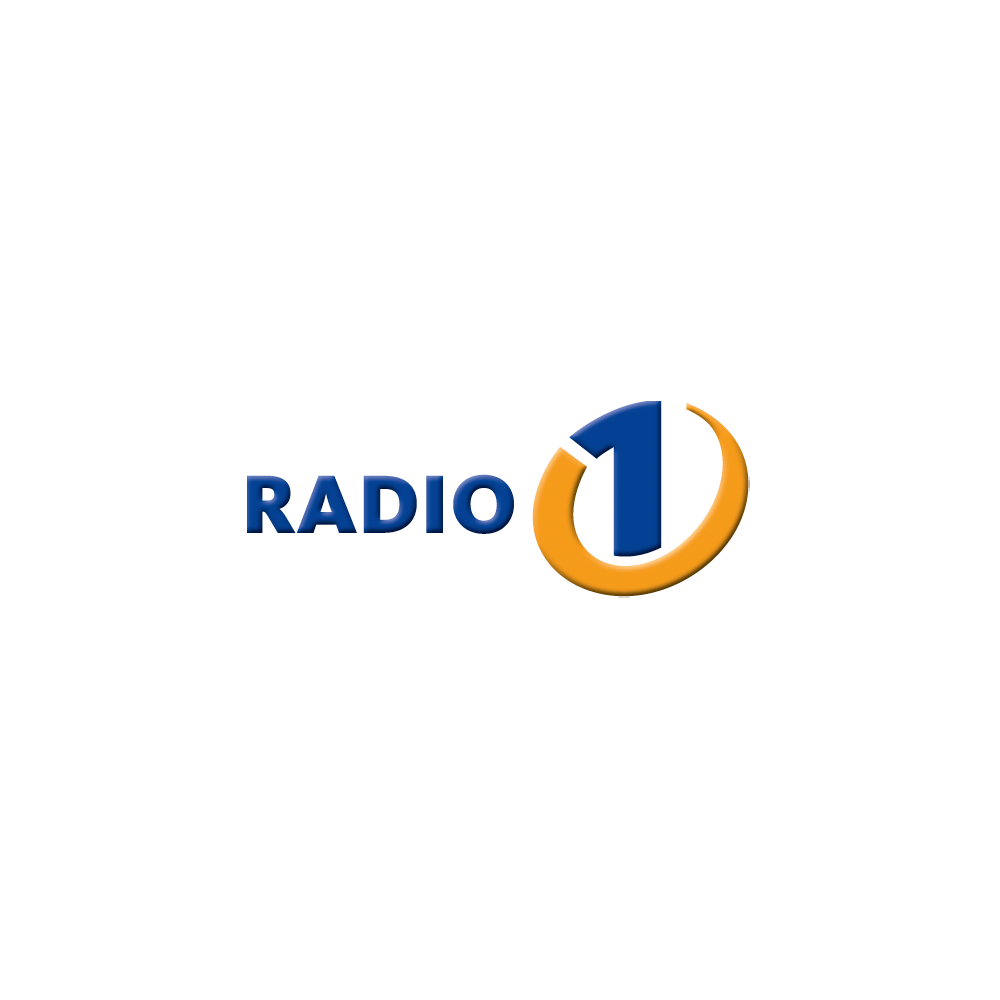 Radio 1 Slovenia 2022


Please, I would like one Oli and one Andy for every radio station in the world! Working with Benztown is so simple – like ordering a beer and a burger. Everybody can do a jingle! But if you want somebody who will understand your needs, who will read and even upgrade your brief, spend hours on meetings to really feel the station's needs and somebody who will say "NO" when it's needed, then you have to work with the Benztown, guys. We knew the guys from before, so we knew that we will get a great jingle package – but the final result is above that! Radio 1 now sounds fresher than ever!
Thank you guys for helping us to make the Radio 1 brand in Slovenia even bigger and stronger! Thank you guys, we really sound great!
Nejc Tisu
Creative Director & Brand Manager
Radio 1 – Slovenia