Welcome Morning Show Bootcampers! Scroll down to learn more about our prep services AmeriCountry and The Rooster and phone actors service, Role Callers!
The Rooster
The Rooster isn't just any show prep service. Loved by talent including Mojo, Jagger & Kristi, and Kevin Rolston, The Rooster is curated and written daily in time to get you ready for your show with the best content. The Rooster provides: Stories a day ahead, pre-produced audiobits, easy on-air delivery, compelling topic-starters, & more!
Americountry
Everything The Rooster offers but make it country! Americountry makes prep easier. Plus, with Americountry, get daily artist audio curated by Nasville's Becca Walls. All new clients get a bonus collection of 100 topic starters with caller audio for each!
Role Callers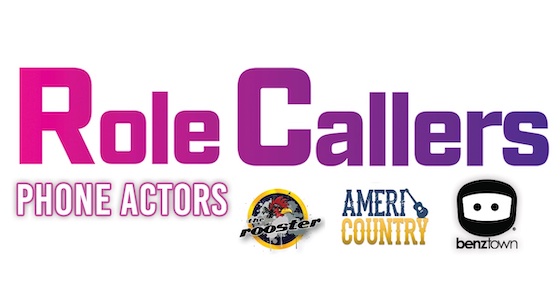 Is your morning show… drama free? Change it up with phone actors!
Role Callers offers: Addicting content perfect for drive time, Over 100 vetted & auditioned phone actors – You won't have to hear the same voice twice, all logistics, scheduling, and prepparing handled by Benztown with complete discretion. Available for cash or barter plus the first 10 stations to reach out can try the service for FREE!