MEDIA. NEWS, EVENTS, & EVERYTHING ELSE GOING ON AT BENZTOWN.
12 July 2023
Benztown improves AI search +more for libraries
We've introduced improved search functionality using AI search and new search features to the Benztown libraries at benztownbranding.com.
New Features:
Search Suggestions by Top User Searches
View the most popular searches and proposed tags when you make a search
Examples:




Contains Exactly Search
Search for multiple keywords in the same order (substring) by searching in quotes or clicking 'Contains exactly: "your search"'.

Autocomplete
See suggestions of possible terms to complete your search

Autocorrect
View intended results even if you make a typo in your search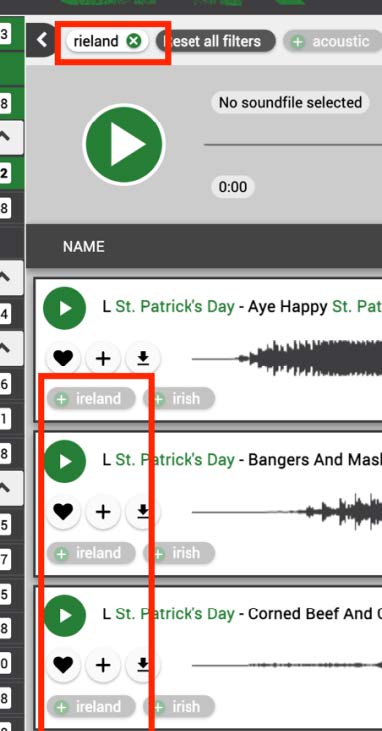 Suggestions And Result Preview
See suggestions and categories based on your search results, allowing you to view which elements exist for each song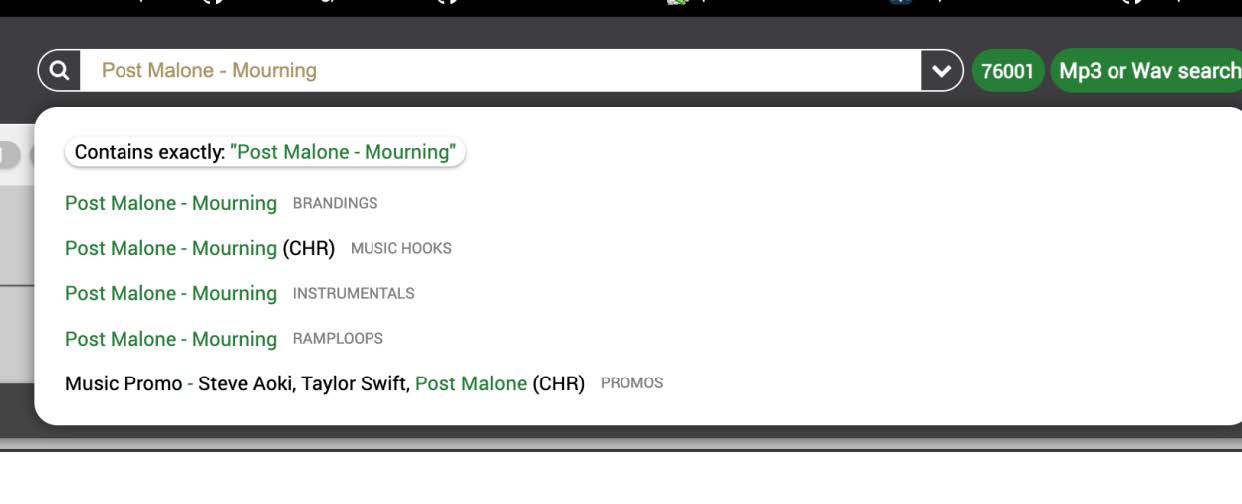 Download Files in 24bit 48kHz
You can now request access to download higher resolution audio

If you have any questions you can reach out to mp@benztown.com or contact us.