MEDIA. NEWS, EVENTS, & EVERYTHING ELSE GOING ON AT BENZTOWN.
18 November 2021
"Chachi Loves Everybody" Podcast Releases New Episodes Featuring Caroline Beasley and Elroy Smith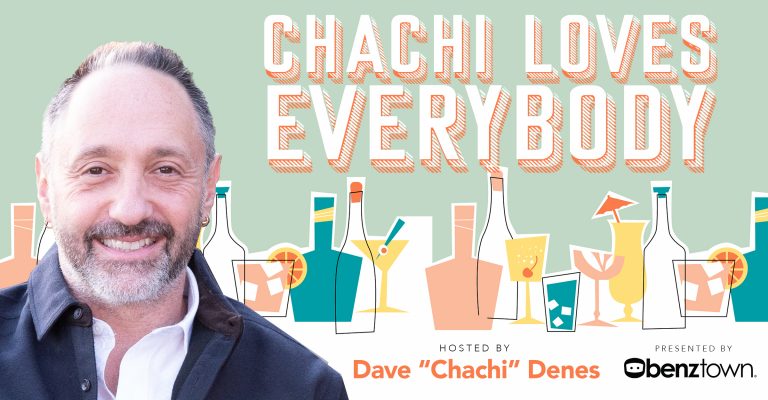 Benztown, announces the release today of two new episodes of "Chachi Loves Everybody", an original podcast produced by Benztown and featuring Benztown President and audio brand builder Dave "Chachi" Denes. The new episodes feature Chachi's recent video chats from Benztown's Los Angeles studios with Caroline Beasley, CEO of Beasley Media Group, and Elroy Smith, award-winning programmer and coach.
To listen to the new podcast episodes, visit: https://bit.ly/ChachiLovesEverybody.
"Chachi Loves Everybody" takes listeners with Denes – better known as "Chachi" – as he sits down for candid conversations with Radio's legends, master brand builders, up-and-comers and innovators in the burgeoning audio space, revealing the true stories behind their successes and their insights into building iconic brands through audio.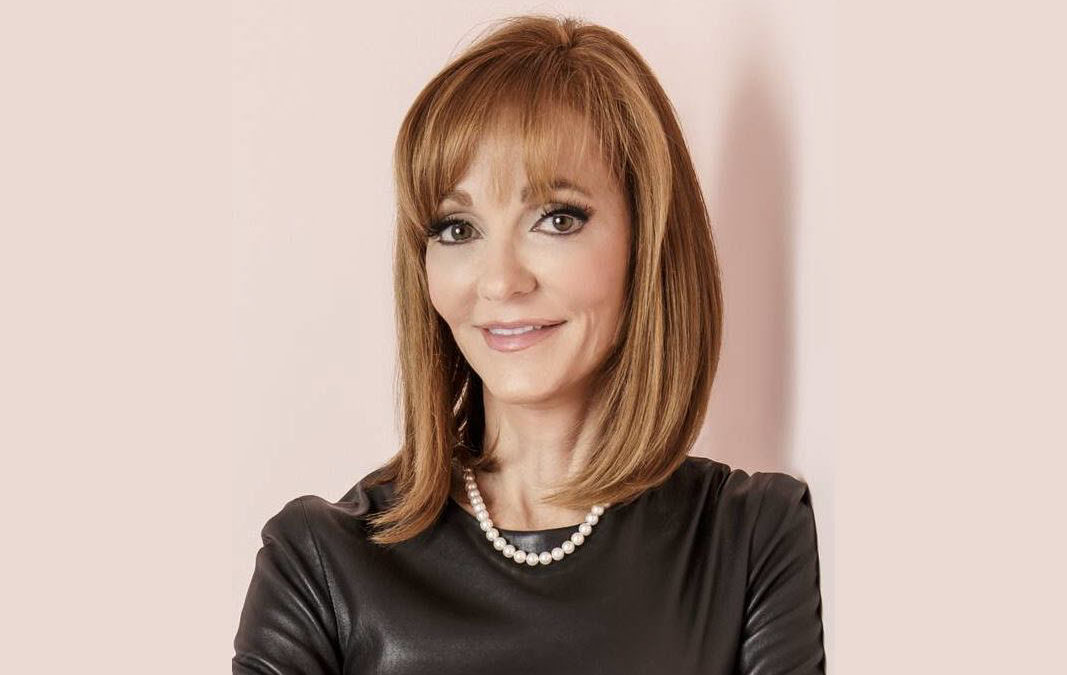 In Caroline Beasley's episode, Chachi hears how Beasley worked her way to the top at Beasley Media Group and learns how she is bringing the company into the digital future. They also discuss topics including:
1. Growing up as a Beasley and the best advice that her father ever gave her 
2. A day in the life of Caroline Beasley 
3. What's next for Beasley Media Group 
4. Investing in Quu and what that means for radio 
5. Beasley's vaccine mandate 
6. Beasley's podcast, "Beyond the Business"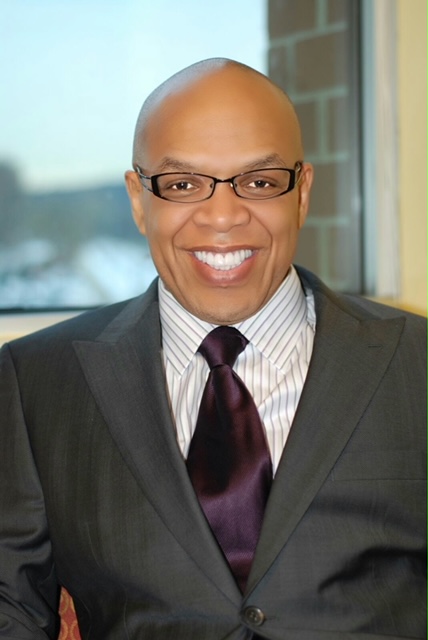 In Elroy Smith's episode, Chachi learns what drives Smith in his mission to help coach up-and-coming talent into winning audio brands, and how he went from growing up in Bermuda to programming some of the biggest stations in the U.S. They also discuss topics including:
1. Lessons learned from being let go 
2. How he overcame fears to advance his career 
3. Working in major markets like Chicago and San Francisco 
4. The importance of vulnerability 
5. His latest business venture, Elroy Smith – The Coach 
"Chachi Loves Everybody" is available now on Apple Podcasts, Google Podcasts, Spotify, TuneIn, Audioboom and other podcast services.