MEDIA. NEWS, EVENTS, & EVERYTHING ELSE GOING ON AT BENZTOWN.
21 December 2021
Mega Mix 2021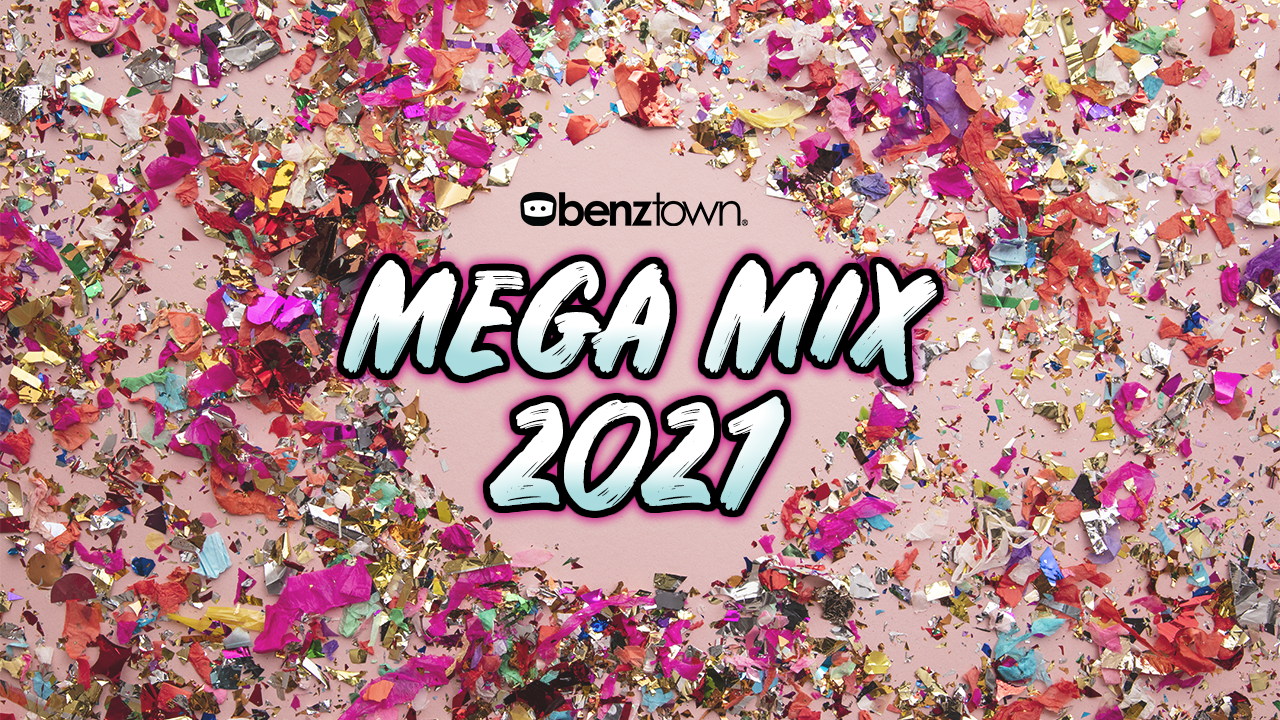 Once again our team of producers in Stuttgart have compiled the ultimate mix of 2021 radio hits. This is a huge undertaking, and we owe a lot of credit to Jan Brückner and Alex Kusesnov. Way to go, fellas!
Listen to the 2021 Mega Mix:
Watch the 2021 Mega Mix:
Radio stations, if you'd like to download and air the 2021 Mega Mix, CLICK HERE.