ANDY'S FIVER FRIDAY #253 – New Bass-Mint Plugin, 40th Anniversary…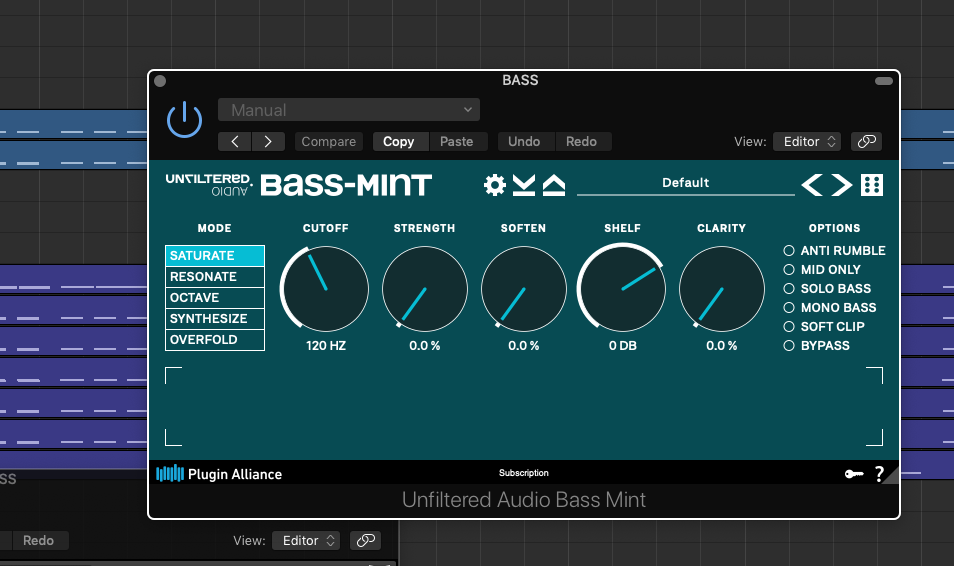 While I am still hanging in there, Philipp from Benztown Brigade is jumping in showing you his discoveries of the week – Cheers!
1.Plugin
A new bass manipulator has entered the game!
Bass-Mint by Unfiltered Audio has 5 modes to sculpt your bottom end. Excite it – clean it – synthesize it!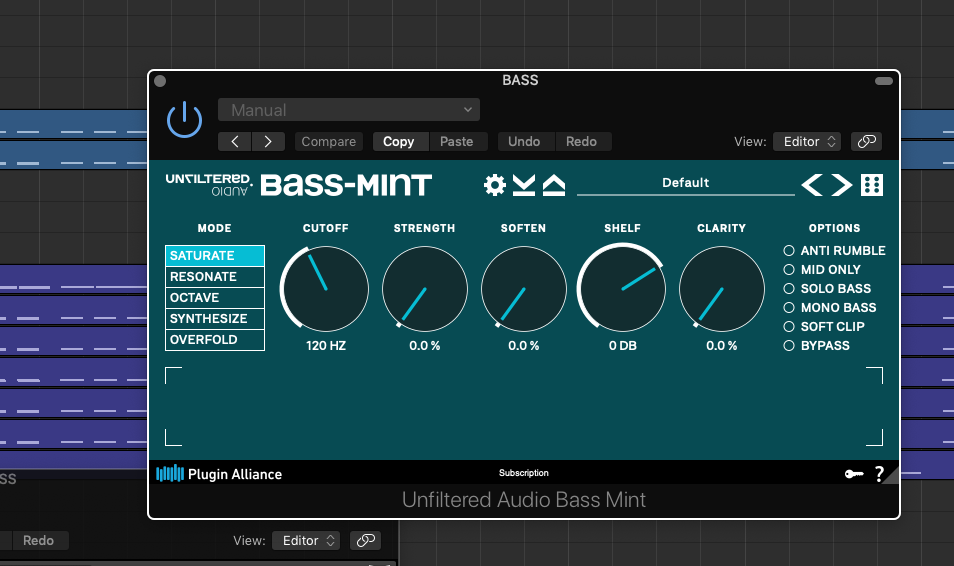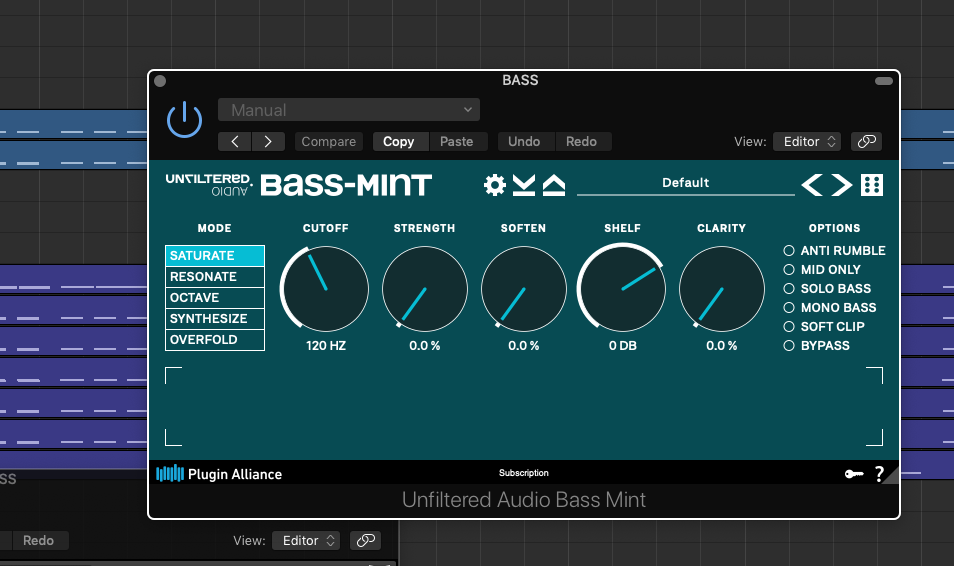 2.Inspiration
Ever heard about the "Supertonic"?? (No its not mixed with Gin…)
Have an open ear for this note…its everywhere…probs go out to one of the best music YouTube channels out there: Andrew Huang
3.Music
Busta Rhymes is back with an absolute banger! Featuring groove-master number one Anderson .Paak they ripped of some offbeat madness!
4.Web/Social/Whatever
Hey, its Andy again – Kevin sent that awesome piece of entertainment to me…love Mortal Combat, love Sound Design? This is a winner!
5.Imaging
Matt Anderson produced a killer piece for the 40th Anniversary of Ozzy's solo debut Blizzard Of Ozz!