ANDY'S FIVER FRIDAY #248 . . . KEVIN HORTON TAKEOVER!
Andy's still on holiday so this week's Fiver Friday is from Kevin Horton, Benztown's Director of Longform Programming (and one of the coolest guys we know)!
1. Web/Social/Whatever
Season 2 of The Boys on Amazon Prime is coming out. This show is dark and puts a very different spin on superheroes.
2. Music
New Lianne LaHavas album – Shes AMAZING, also doesn't hurt to do a Radiohead cover either . . .
3. PlugIN
With so much podcasting, a great tool I've found for real-time metering and LUFs to make sure our podcasts are consistent and meeting the industry standards is the WLM Plus Loudness Meter!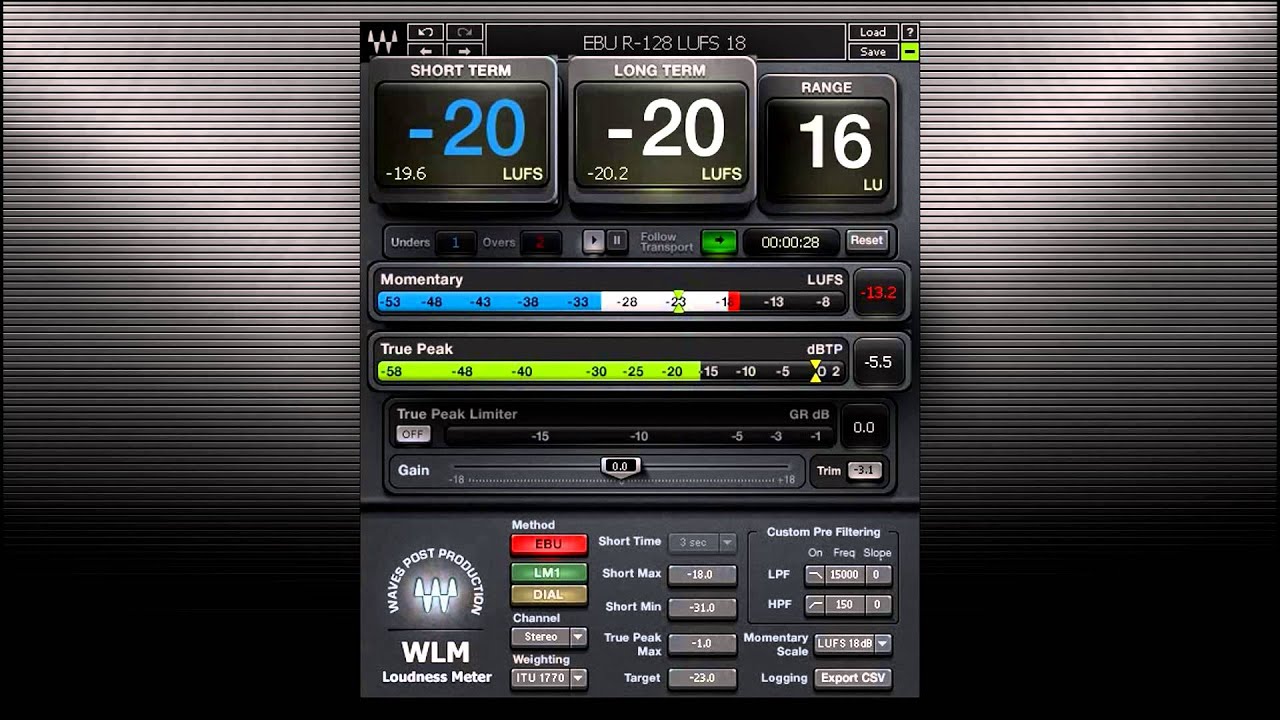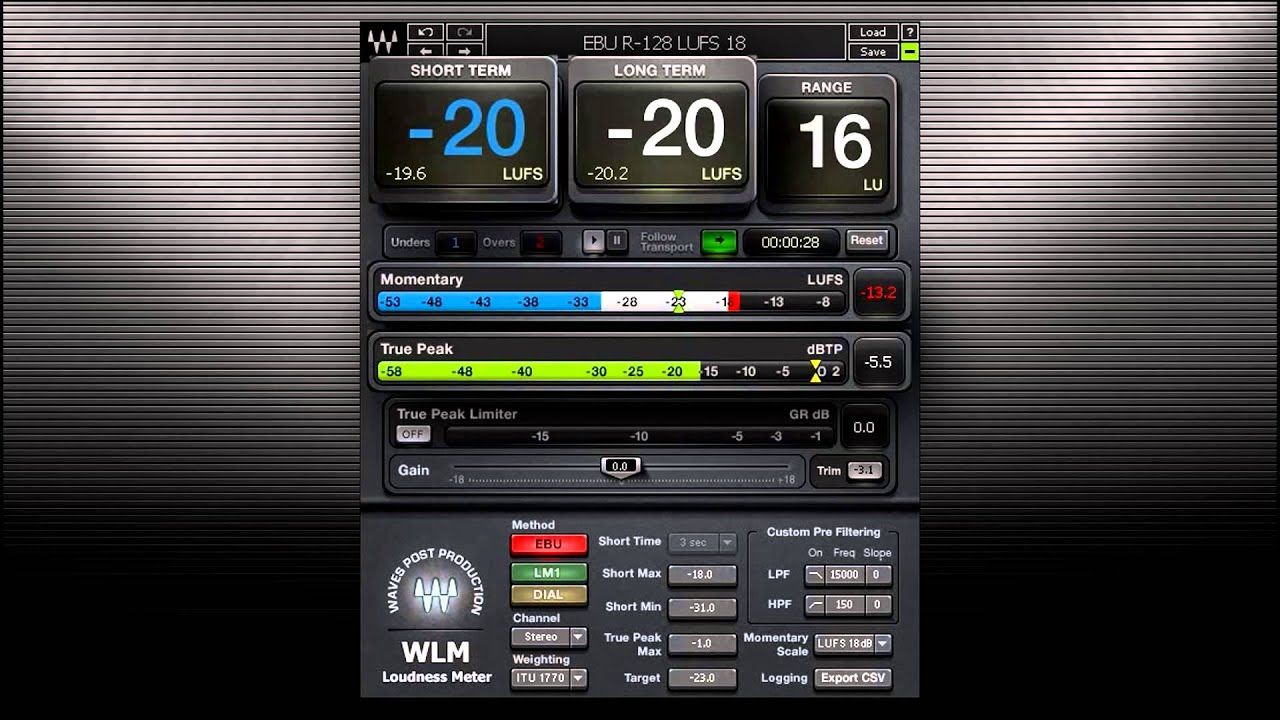 4. Inspiration
I was introduced to some amazing documentary filmmakers/athletes recently who have entrusted me with mixing audio for their short films. Bikepacking is a world that I didn't know existed and this is a beautiful story in a place you wouldn't expect.
5. Imaging
The Legend of Aus . . . our pal, Sidey, has created this awesome mash-up of Jet, Red Hot Chili Peppers, and the Beastie Boys appropriately titled "Are You Gonna Give Away My Intergalactic Girl."  CHECK IT OUT HERE!