ANDY'S FIVER FRIDAY #252 – Jimi Hendrix Tribute, Next Week's…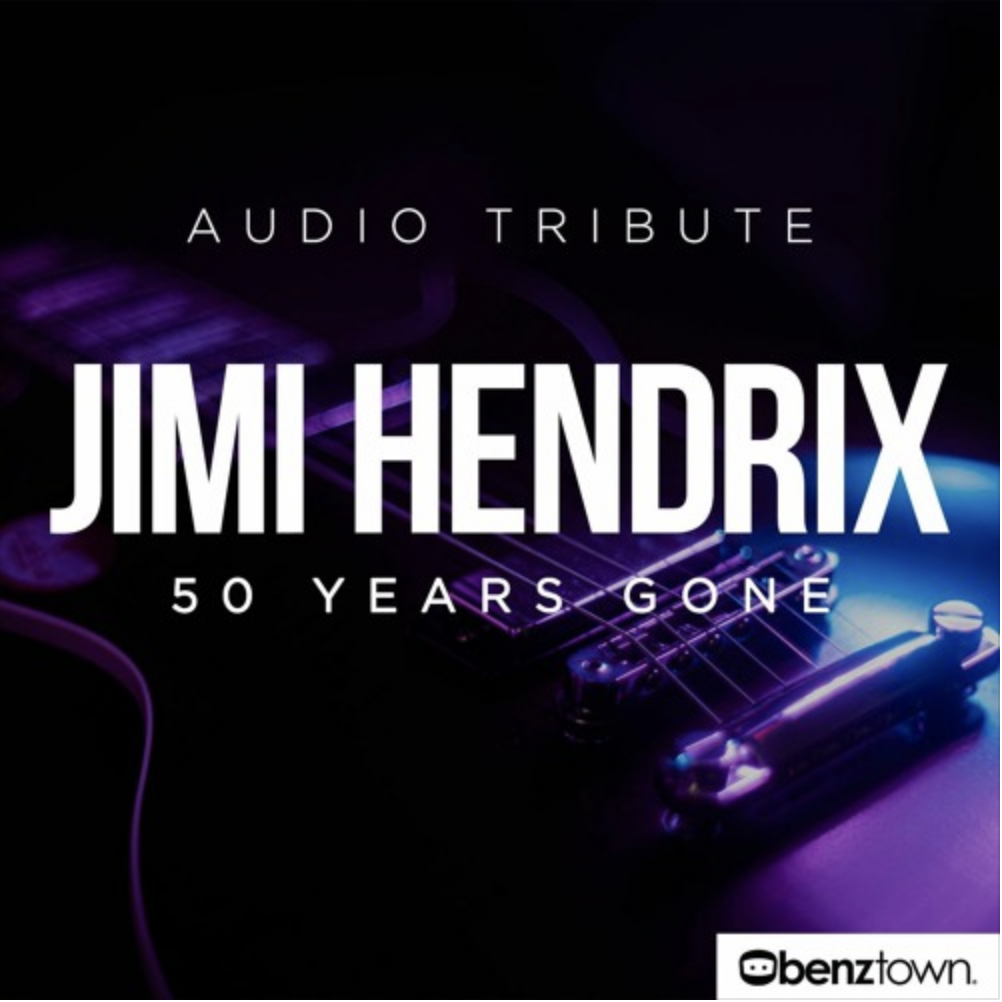 Another week in 2020 is gone, I feel this year goes even faster than usual. Crazy times – here is this weeks findings.
1.Plugin
Layer your sounds with crispy crackles, foley atmospheres or vintage tape vibes to give your productions the right flavor.
Currently on SALE for just 8$!!
2.Inspiration
Its a few months back but i love this episode of Hot Ones. Noel Gallagher is just a cool honest guy talkin about the UK Grime Scene, getting sued by Coca Cola and owning a vintage Jaguar without having a drivers license – Legend!
3.Music
An old school R'n'B Classic ! Love that song!
4.Web/Social/Whatever
Next webinar coming. Promotions guru Paige Nienaber will show you what works also in a pandemic.
Chachi will fill in for me next week as I have some personal stuff to deal with. I am sure he will represent the benz colors in a great way. Tune in!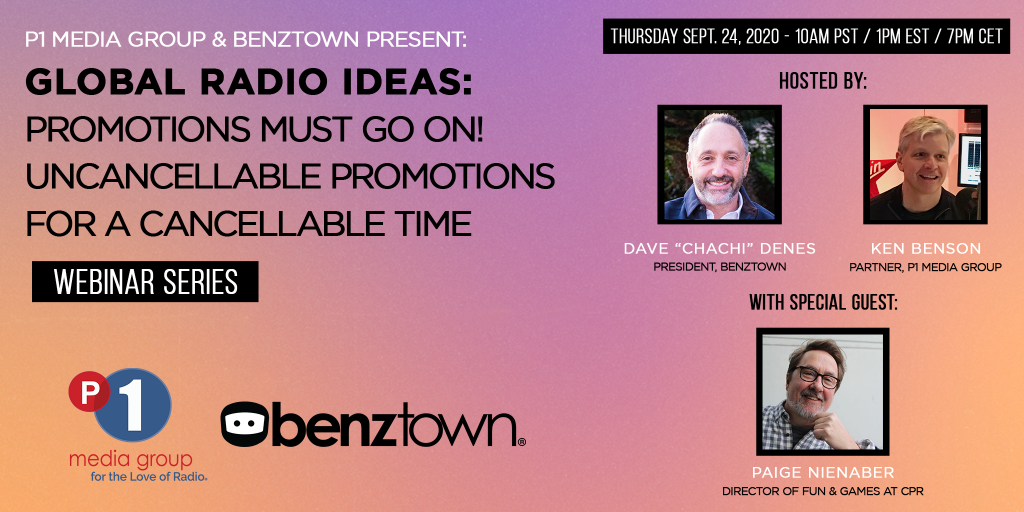 5.Imaging
A tribute to Rock Icon, Guitar God Jimi Hendrix, who died 50 years ago.
Done by James Stodd for Avalanche.