ANDY'S FIVER FRIDAY #255 – Interviews with Spotify CEO and…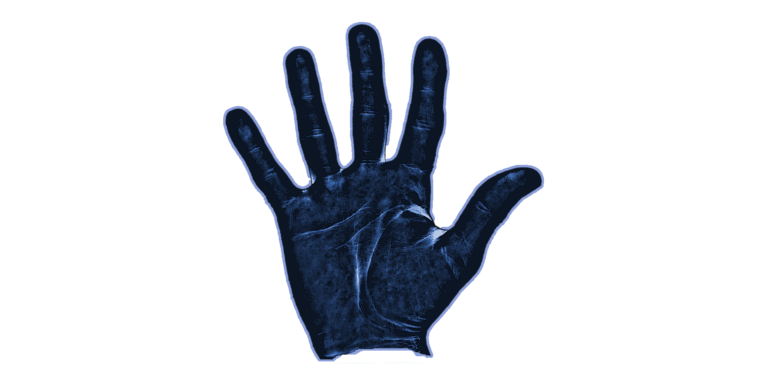 Another week went by way too fast – here are the five of this week!
1.Plugin
Well first of if you haven't seen it yet – the new KOMPLETE 13 Bundle by Native Instruments is here!
Containing a makeover of the the Guitar Rig, a completely new synthesizer, Nils Frahm's grand piano and many more things to explore!
2.Inspiration
An in depth interview with the founder and CEO of Spotify – get insights about his style of leadership, time management tipps and big insights!
www.theobservereffect.org/daniel
3.Music
My sons favorite song!!
4.Web/Social/Whatever
Advice from an Icon. Really good Interview packed with knowledge – thanks UNIVERSAL AUDIO and Michael Ilbert!!
check it out HERE in UAD's Blog!
5.Imaging
Some great work from Ben Ryan!