ANDY'S FIVER FRIDAY #256 – Easy Sample Manipulation With Half…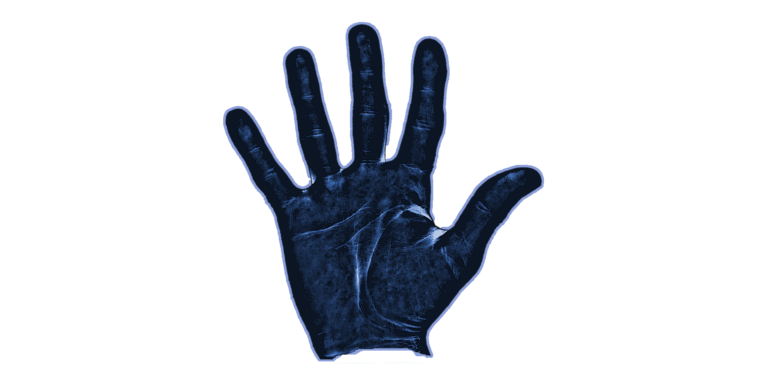 Exactly 10 and a half more weeks to go – can you believe how fast and weird this year was? I'm excited to hear about people's highlights of this year, they sure are different in times like these.
1.Plugin
This might be the best way to spend 12$ on – Cableguys' Half Time Plugin became a go-to to bring more depth into samples, especially for our SpeakerToyz Library!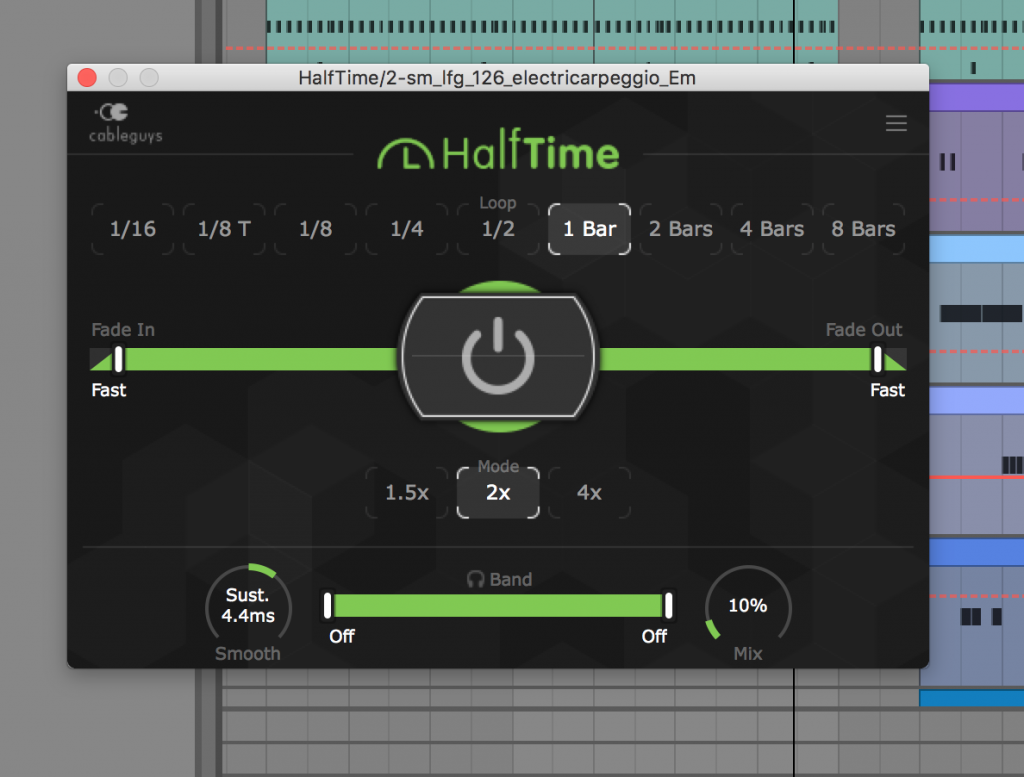 2.Inspiration
A fantastic resource for radio wisdom from one of the icons of our industry.
3.Music
One of my favorite artists ever. The voice is just insane:
4.Web/Social/Whatever
Looking forward to our next webinar with the one and only David Lloyd next week!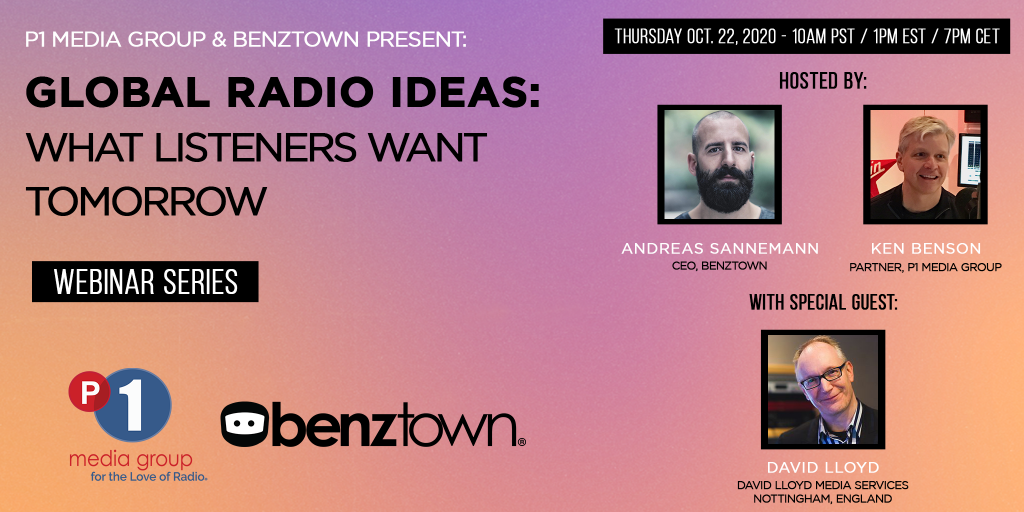 5.Imaging
Ben Williams with some great work on BBC Radio 1's new online Dance Station.