ANDY'S FIVER FRIDAY #258 – dive into Waves V12 Plugins,…
Another Friday, check out our findings of the week – Cheers!
1.Plugin
My buddy Robbo posted that. If you love Waves Plugins a must watch!
TheProAudiosuite.com/podcast/episode/2edd0d4a/waves-plugins-a-first-look-at-v12-and-deep-dive-into-some-of-our-favourites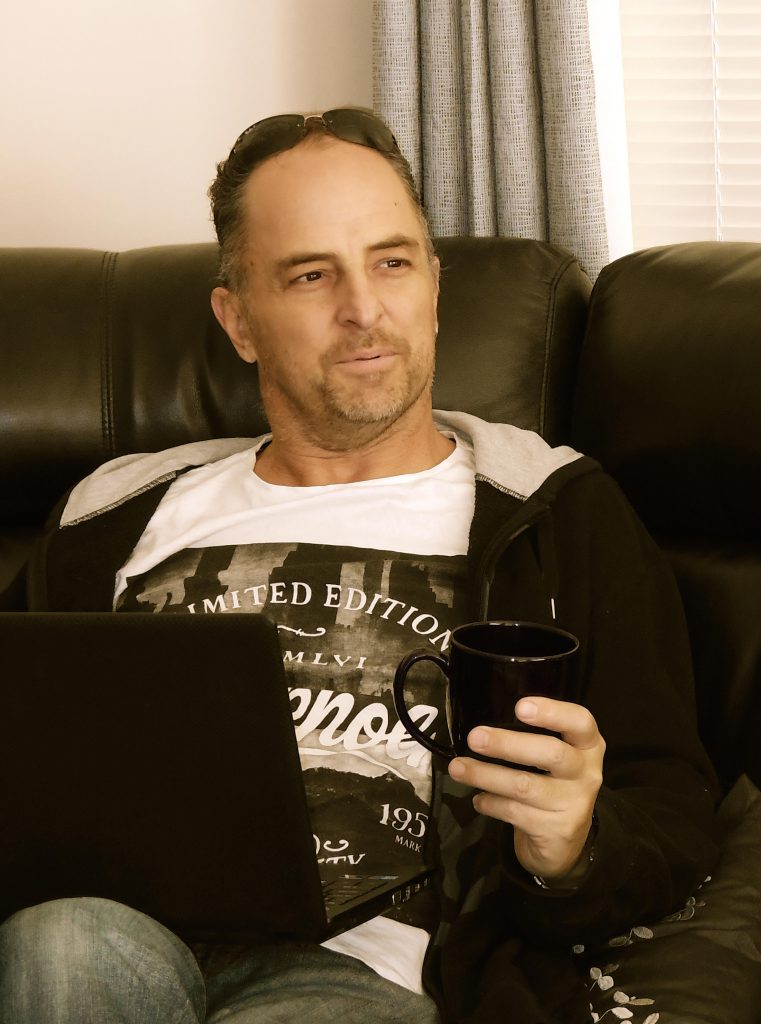 2.Inspiration
An unbelievable documentation on Netflix and an unbelievable life and man.
Sir David Attenborough – A Life On Our Planet
instagram.com/davidattenborough
3.Music
My focus track for deep work.
4.Web/Social/Whatever
The holidays are coming – is your station ready? Wrap up your holiday programming with Christmas in a Box! With over 5,000 tracks for your Christmas feeling!
Get your bells jinglin': https://bit.ly/2HGkvBe

5.Imaging
Chris Davis has done it again…gotta love his stuff!