ANDY'S FIVER FRIDAY #260 – Smashing Trailer VST Freebies, Big…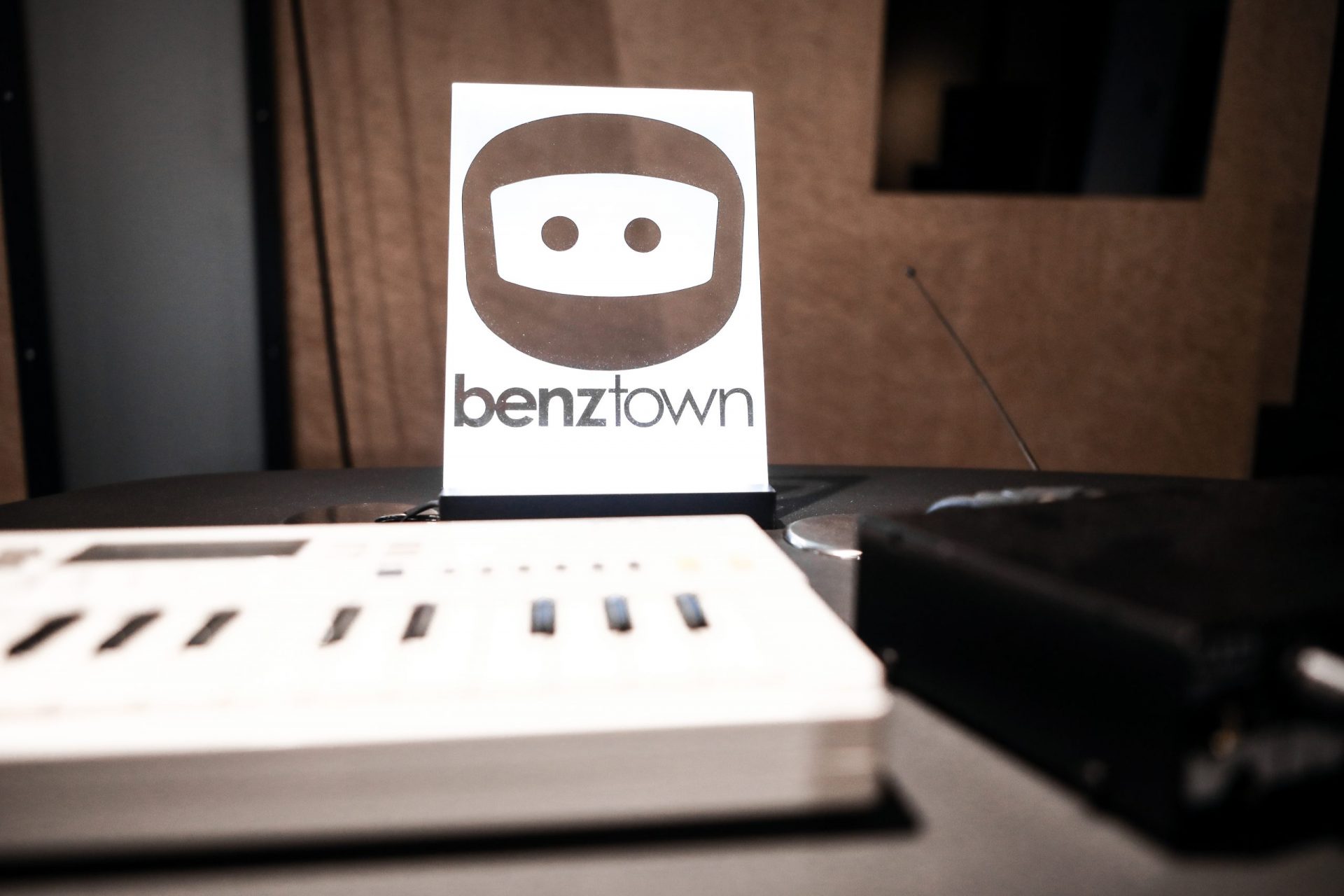 Let me share this weeks' top five before you head off into the weekend!
1.Plugin
Check out Native Instruments' blog post about awesome trailer freebies – full of impacts, metal squeezing and dirt!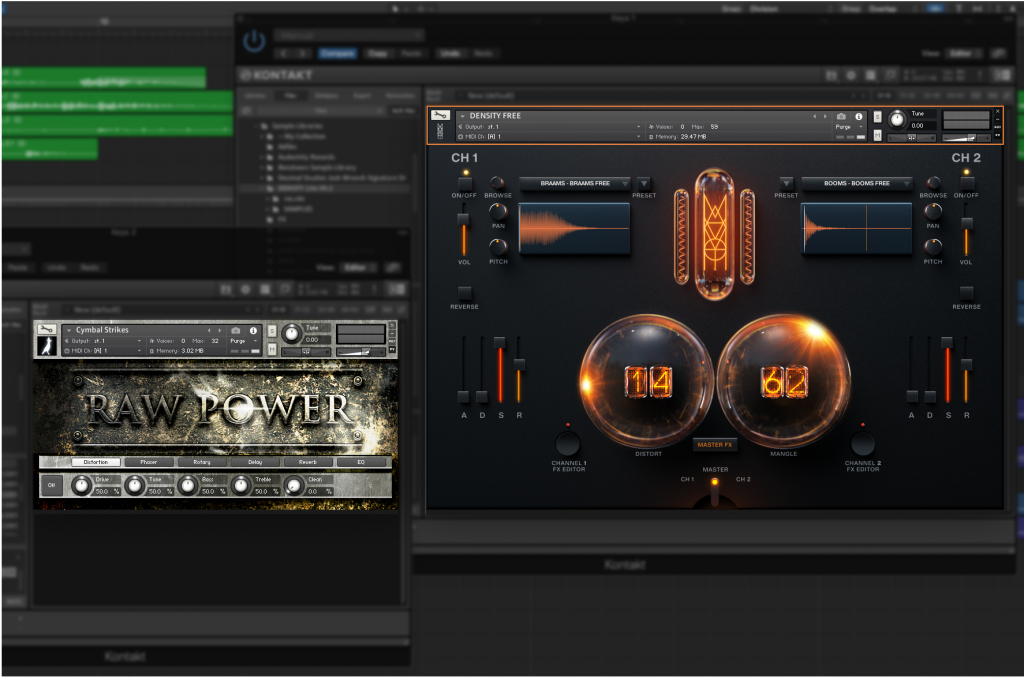 2.Inspiration
I am so proud about this collaboration. We have been big fans of Yellowtec and their gear for a long time.
Visit benztown.com/yellowtec for more information!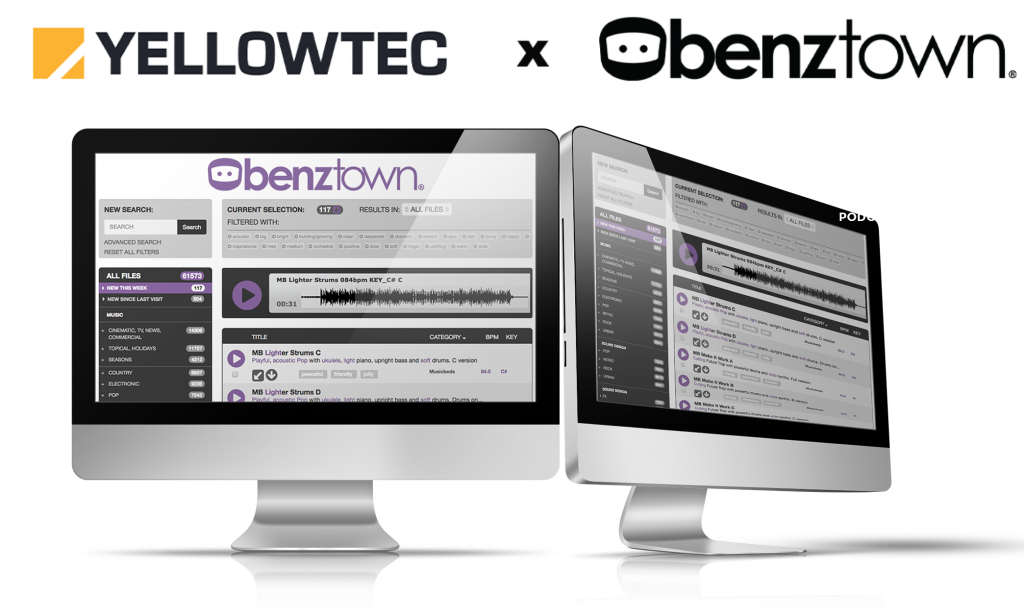 3.Music
One of my favorite Country singers: Chris Stapelton with his new album:
4.Web/Social/Whatever
What a ride! From the facebook group to an online awards show. So much great content, so many happy winners"
In case you have missed it! Here are all the winners of this week's Corona Virus Radio Ideas Awards: p1mediagroup.com/coronavirus-radio-ideas-winners/
and here is the Award show:
5.Imaging
Benztown's Christmas In A Box – get inspired for this x-mas seasons' imaging work!