ANDY'S FIVER FRIDAY #261 – FREE Christmas Audio Pack, our…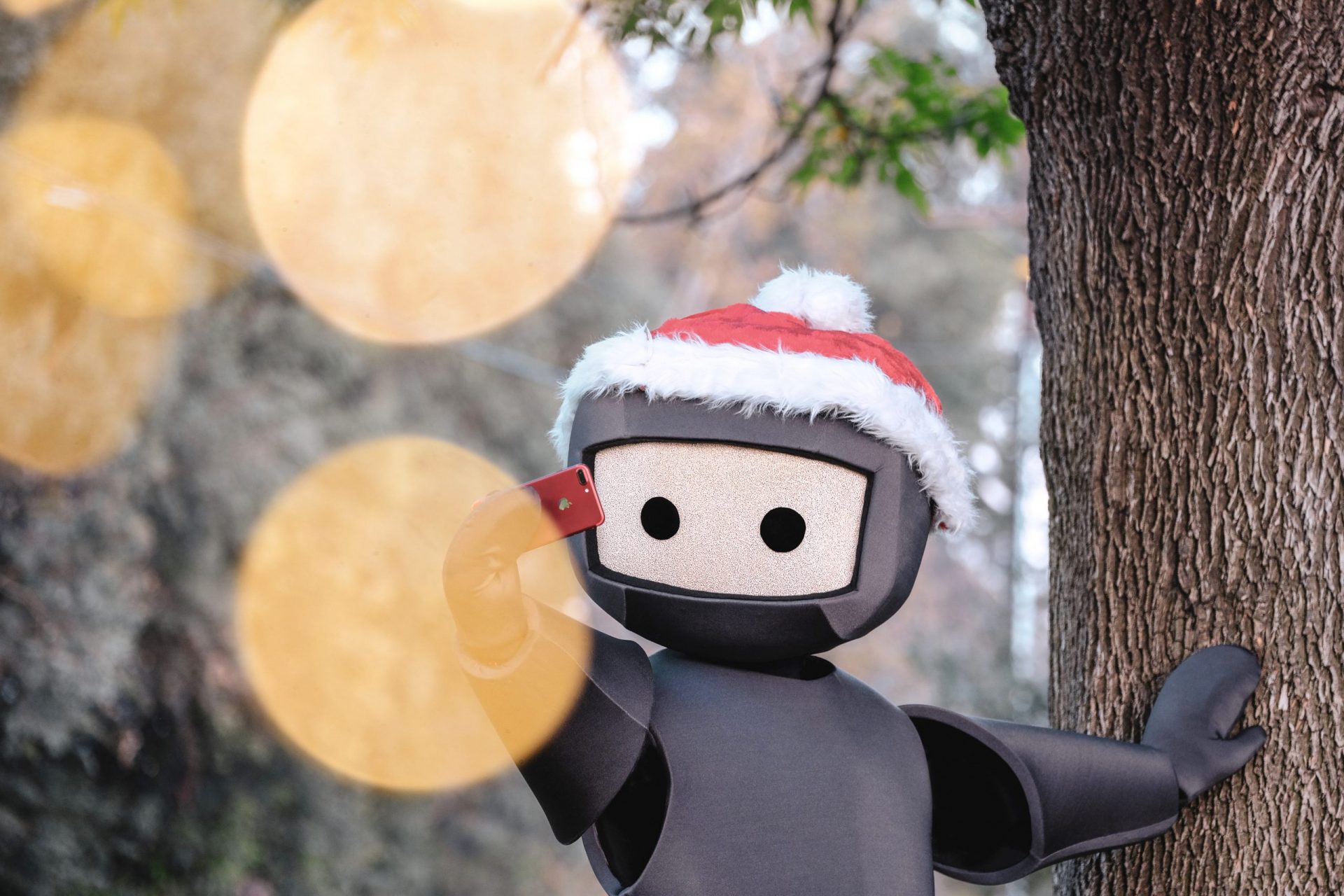 The five of this week – there are some goodies to check out 😉
1.Plugin
Black Friday SALES are on!
Here are three of our favourites – keep your eyes open!
First of all, for weird automations and edits: Cableguys with the new Shaper Box 2 and sales up to -60%
Then there is Waves. Sure we all know them, but i feel like the Renaissance Bundle is often forgotten. This is a high end music production suite with compressors who are still looking for their own kind – save up to 75%!
And last but not least we need some mad audio to work with. Ghosthack. Just massive. Get the Ultimate Producer Bundle 2020 for less then 60$ instead of 1140$ !!!
2.Inspiration
Buried in holiday imaging? Let us help you out with our FREE Christmas AudioPack! Unwrap 50 free musicbeds, SFX, and other audio elements to make sure your station's holiday flip isn't a flop!
Download now: https://bit.ly/holidayAP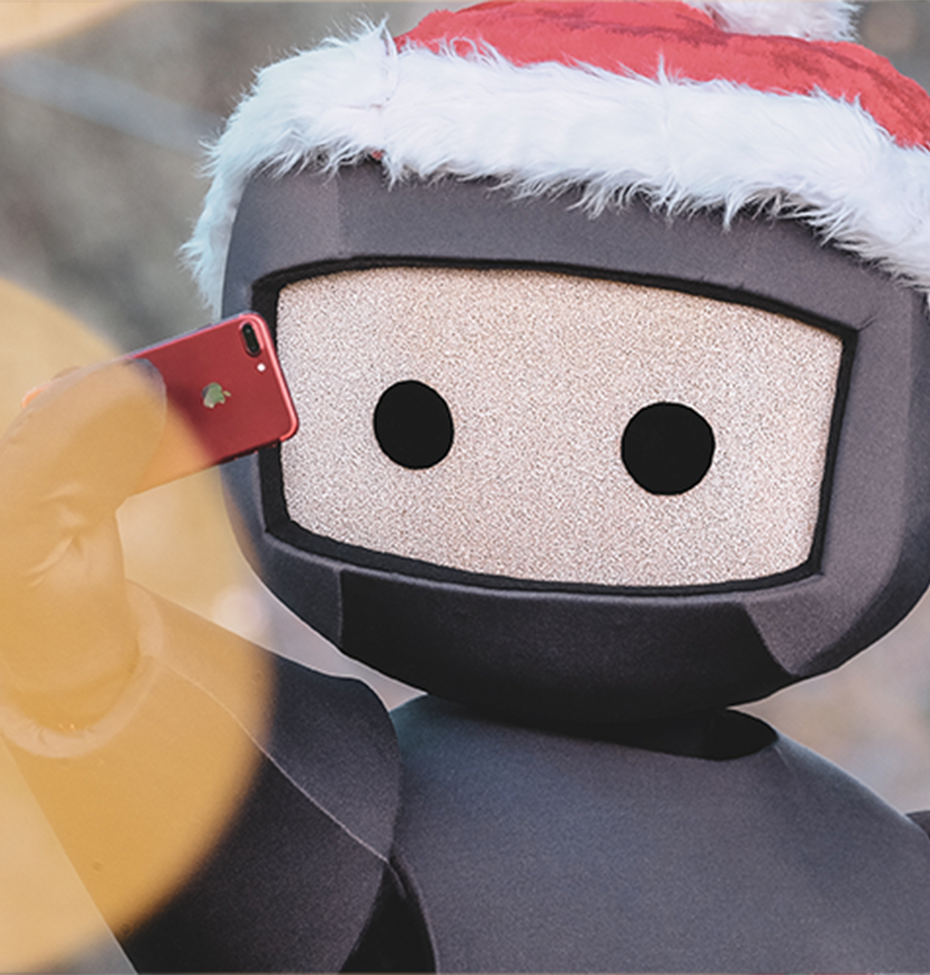 3.Music
Love good old Soul music!
4.Web/Social/Whatever
For everyone who is sad, that the gyms are closed or feels intimidated by fitness culture…Thats how exercise looks in Japan!
kokumura.medium.com/how-the-japanese-exercise-to-stay-youthful
5.Imaging
Some nice work from Espana 🙂