ANDY'S FIVER FRIDAY #261 – FREE Plugins to let your…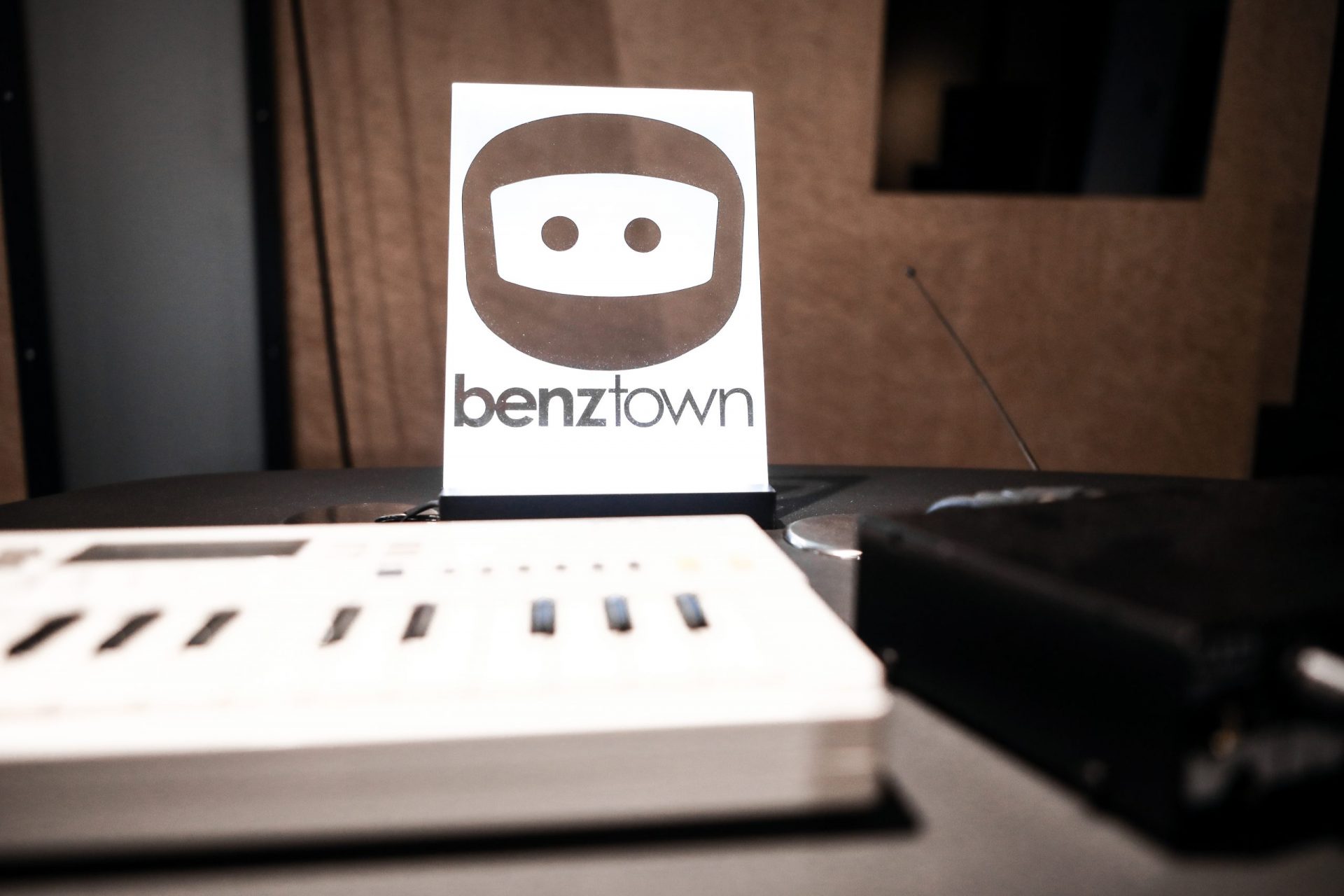 Man, that has never happened on more than  5 years – No 5er Friday open Friday. I am so sorry, but we had technical difficulties with our website over the weekend and the smart guys need to come in and figure out what was above my pay grade 🙂 ..So belated, but…HERE! Enjoy last weeks findings!
1. Plugin
Since Waves CLA EchoSphere was all around the Internet last friday you might have missed another free goody:
Slate Digital's NEW Fresh Air is one precious freebie! Its a "dynamic high-end processor" specialized for vocal production.
Get that air into your mix FOR FREE: slatedigital.com/fresh-air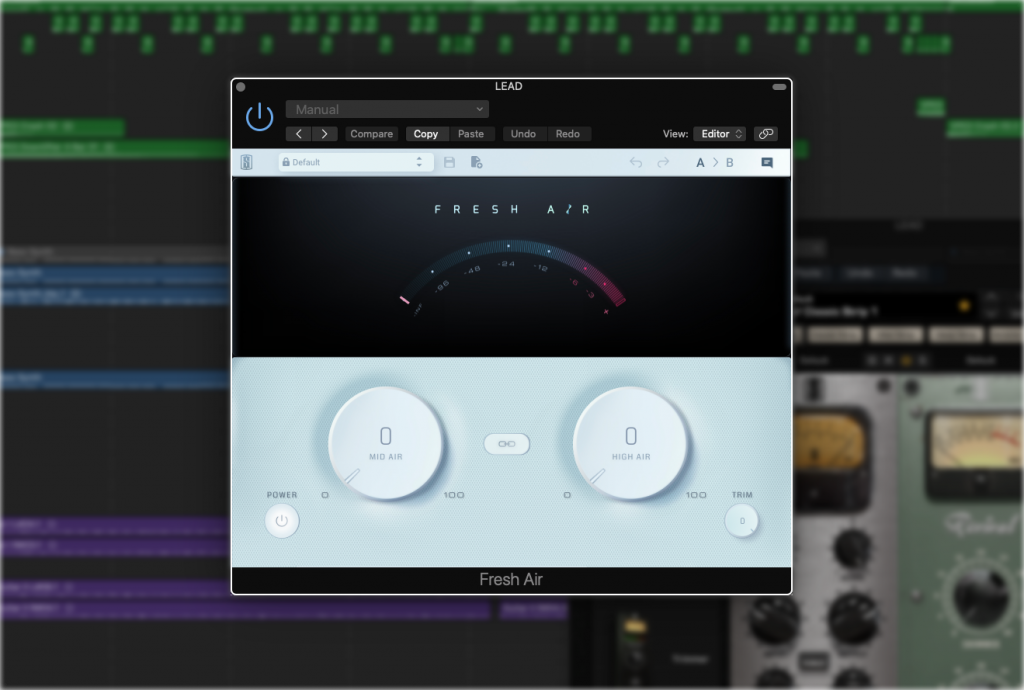 2. Inspiration
The Fame FX Black Friday sale in on!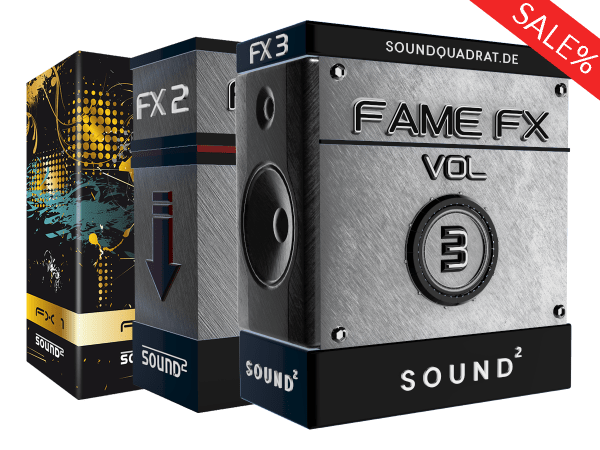 3. Music
I love to see artists who show a love for genres you would never associate them with – what a performance!!
4. Web/Social/Whatever
Exciting news partnership with our boys from Loaded in the UK.
Stoked to be working with Rob Wills and the Loaded team to bring more incredible music to TV and Radio in the UK and NI.
Hear some of the albums that are live now – loadedproductionmusic.com
5. Imaging
Smashing sound FX elements to pump up every imaging production and make it stand out!