ANDY'S FIVER FRIDAY #267 – FIVE Free Plugins, CARHARTT's Comeback,…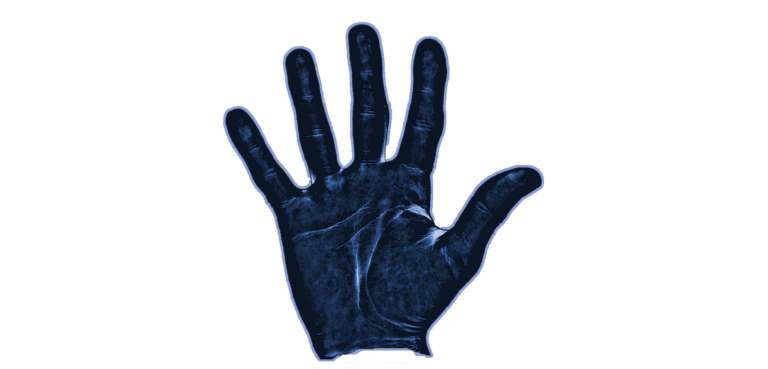 Hey,
So, 2021 has started and we have been back at it slowly, but good.
Here is this week's findings!
1. Plugin
Here are FIVE of my favourite free Plugins:
Pultec Style EQ: Ignite Amps' PTEq-X
Viby compression: Klanghelm's MJUC JR.
Adding subs to weak hits and kicks: Brainworx' bx_subfilter
Designing transients: FLUX' BitterSweet
Huge Delay and Reverb extravaganza: Valhalla's Supermassive
What else do you need??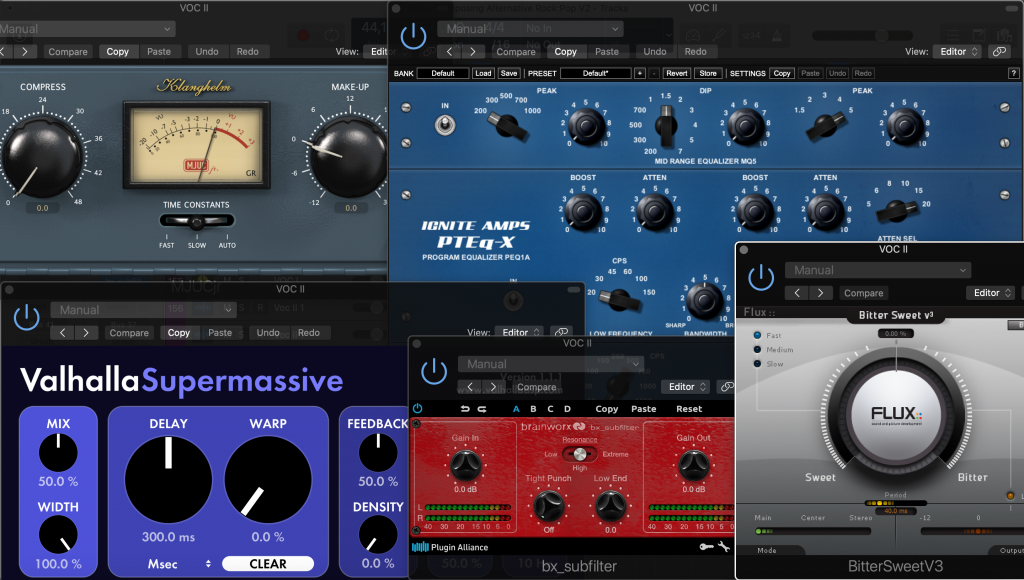 2. Inspiration
One of my favorite brands when I was a kid and teenager making a tremendous comeback by creating a lifestyle line to the original workwear! Gotta love that stuff.
3. Music
The motto for this year!
4. Web/Social/Whatever
Looking forward to learn and gain insights from Francis Currie next week. Register Now!
webinarjam.com/channel/RadioIdeasWeb
5. Imaging
Our former Iron Imager Brad and a master piece I found on soundcloud!