ANDY'S FIVER FRIDAY #268 – FREE Vocal Limiter, NEW full…
It's already the middle of the first month – 2021 starts rolling! Here are the top FIVE of the week!
1. Plugin
Plugin Boutique is offering the W.A. Production VOCAL LIMITER for FREE right now! Grab one HERE before its gone!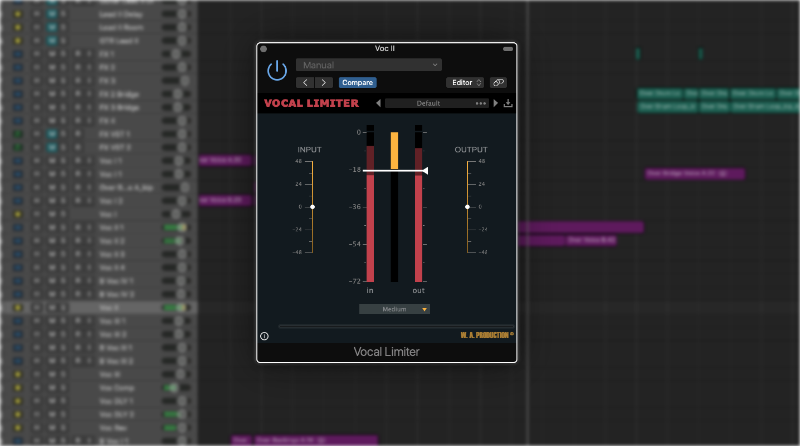 2. Inspiration
A great movie about minimalism. I watched that in the crazy presents Christmas aftermath, when realizing how much stuff we throw away, get, consume for just one special occasion in a year.
3. Music
New Foo Fighter Tune…
4. Web/Social/Whatever
5 Star Show prep – How to create Killer Content! Francis delivered! In case you missed the webinar. Here in full lenght!
5. Imaging
Some great work from Ketch!