ANDY'S FIVER FRIDAY #269 – WAVESFACTORY Plugin Giveaway, Clubhouse, and…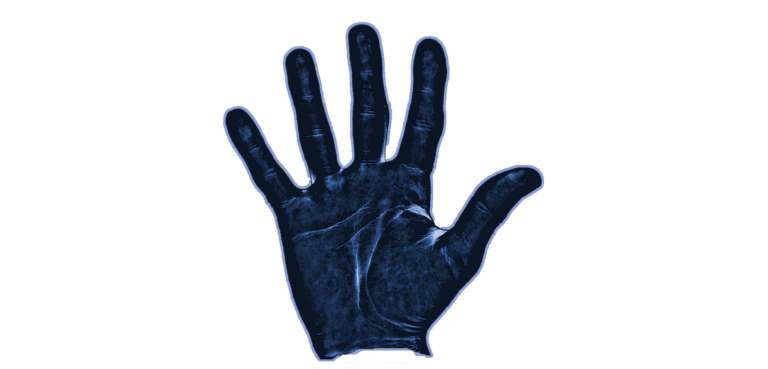 New Week New Fiver Friday! Here are the top FIVE of the week!
1. Plugin
Wavesfactory is doing a cool Audio Plugin Giveaway on their Instagram! Go and check it out HERE !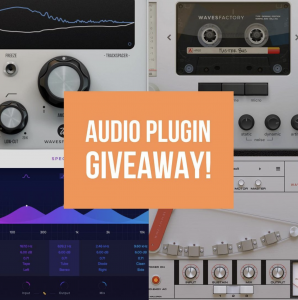 2. Inspiration
Wow, what a hype and this time about an audio only platform. We all love Clubhouse and will do a weekly imaging talk. Check out Clubhouse and Feel Free to join our Room.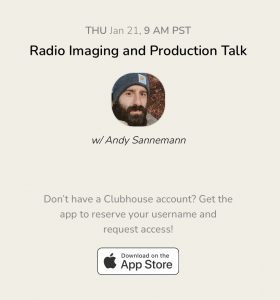 3. Music
I asked Freddy to pick a new Hip-Hop banger… Here it comes.
4. Web/Social/Whatever
Great read a very good friend send me this week.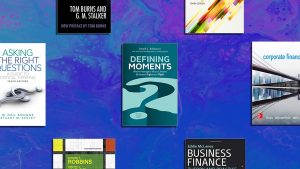 5. Imaging
Sports Imaging goes often under the Radar. Tom Baker did an awesome job on this Composite of our Adrenaline Library