ANDY'S FIVER FRIDAY #270 – NEW VocAlign Ultra, Preamps, and…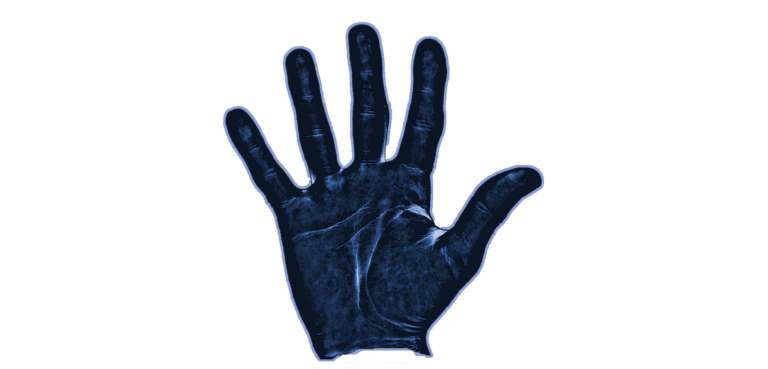 The five of the week! I hope you had a good one – enjoy your weekend!
1. Plugin
Synchro Arts made a major update on their mighty VocAlign Plugin: VocAlign Ultra!! Besides new and much more accurate algorithms VocAlign includes many more features like pitch adjustment, you can control how tight you want your vocals to be and it gives you a detailed display of what's happening.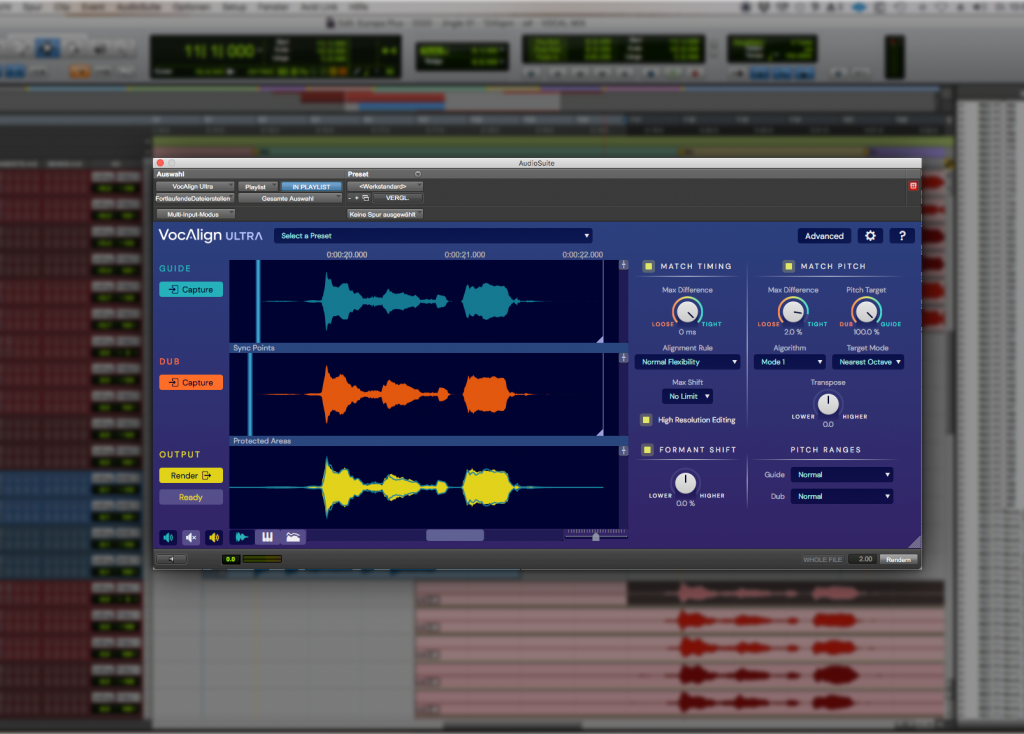 2. Inspiration
This is a great read to understand the significance of the best possible input signal and what the best available options are considering PreAmps: uaudio.com/Blog/How the Pros choose Microphone Preamps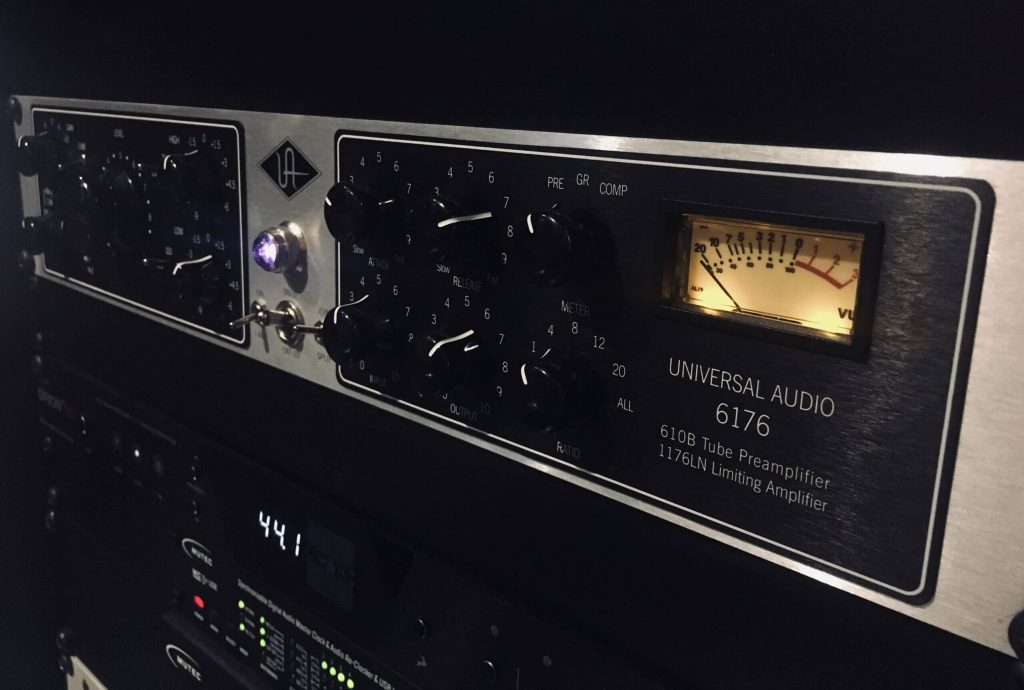 3. Music
Some nice Country Vibes
4. Web/Social/Whatever
Radiodays Europe announced this week that the next event will take place in October as a hybrid in-person and online meeting.
5. Imaging
Amazing work from one of the best in the biz