ANDY'S FIVER FRIDAY #275 – Plugin recommendations from some of…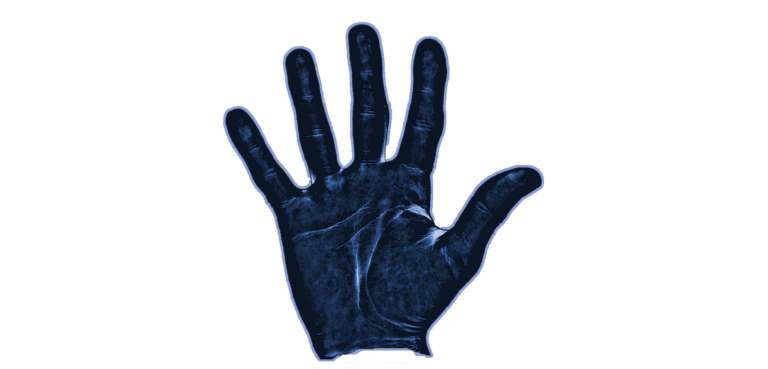 Some weekend bathroom lecture. I hope you enjoy the time off.
1. Plugin
Steve Stone recommended the one on our Clubhouse chat yesterday!
Dan Hill recommended Polyverse Music – I Wish
Gabriel recommended Wavesfactory as a company to check out.
So much great content, findings and stories from all around the globe considering radio imaging and audio production.