ANDY'S FIVER FRIDAY #279 – Happy Easter!! Deep Reverb Discussion,…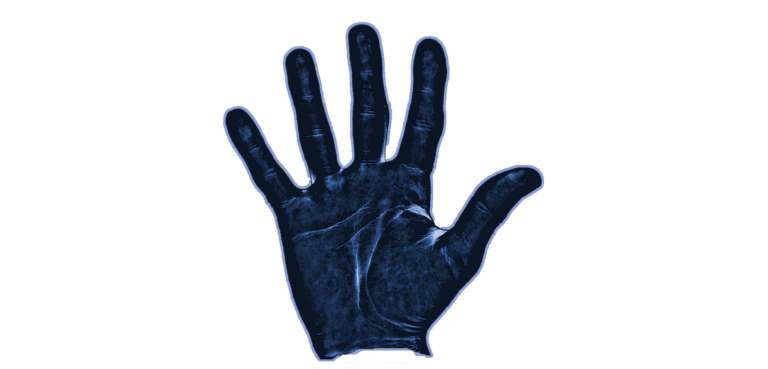 Boys and Girls, happy Easter!!! Short weeks and long weekend. Have some fun with this week's findings!
1. Plugin
Wavesfactory's Cassette gives you the right vibe for throwbacks and lofi beats and adds a lot of real-life feel to sterile samples – worth checking out!!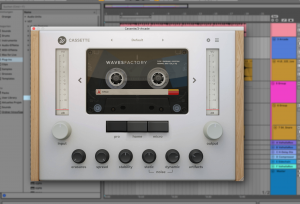 2. Inspiration
Four of the best pop music producers discussing the use of reverb in their mixes!