ANDY'S FIVER FRIDAY #281 – 38 Million Weekly Listeners, NF…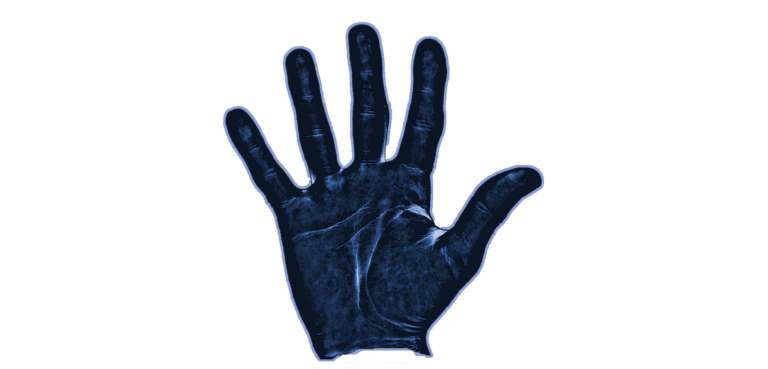 Another week another Fiver Friday, here is this weeks findings.
1. Plugin
Xfer Records OTT is a free re-creation of a popular aggressive multiband upwards/downwards compressor set-up used by many dubstep and electro producers. If you haven't check it yet, do it because it's free 😉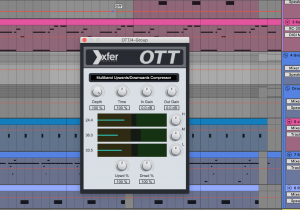 2. Inspiration
What a great webinar with a programing legend! How to stay No1 for 13 years ? Check it out here!
3. Music
What a Track!!! Is he the new Eminem?
4. Web/Social/Whatever
Join us and thousands of radio stations across the country today for the Radio Cares: Feeding America Radiothon as we aim to raise awareness and money to combat the ongoing hunger crisis brought about by the COVID-19 pandemic. #RadioCares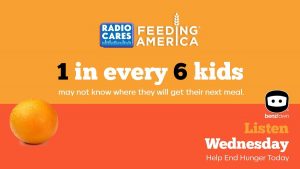 5. Imaging
Like 3D Audio? Here is some free stuff from Bryan Apple!!