ANDY'S FIVER FRIDAY #283 – Tips from the Clubhouse, Inspiring…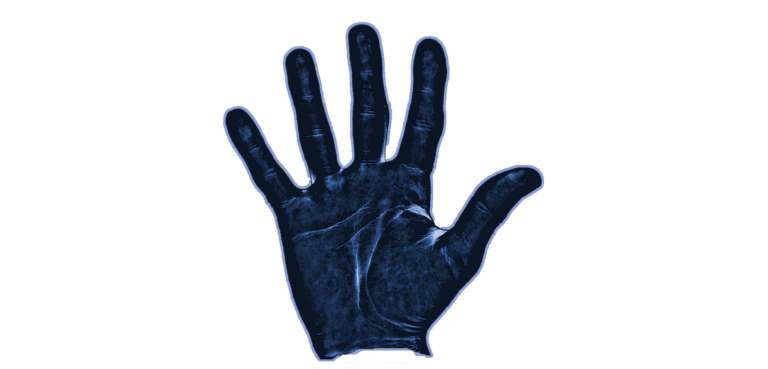 Another week passed so quick! Our Clubhouse chat was awesome. So much inside and great tips from the crew attending! It's such a blast every week, thanks for hanging!
Here are some recommendations from our chat:
Another RX competitor PEEL from ZPlane
Documentary to watch when you are into Dub Music and the uncommon use of a mixing desk!
Now let's dive into this week's findings!!
1. Plugin
Waves Vocal Bender – it's in use everywhere for a reason! On sale right now 😉
2. Inspiration
A book I've recommended a couple of times now – really inspiring life story and read.
3. Music
An 18-year-old girl from Hamburg in the US…making HITS!
4. Web/Social/Whatever
I am always running out of juice…so…
5. Imaging
Some nice work and inspiration from Ben Ryan!