ANDY'S FIVER FRIDAY #287 – This Weeks Clubhouse Tipps, A…
Tags:
Blackhole reverb,
Clubhouse,
Diana Ross,
Eventide,
Fab Filter,
Greatest Hits Radio,
H3000,
Im Coming OUt,
James Stodd,
London,
Minimal Audio,
Natural Readers,
RIFT,
RIFT Filter Lite,
Sebastian Junger,
timeless,
Tribe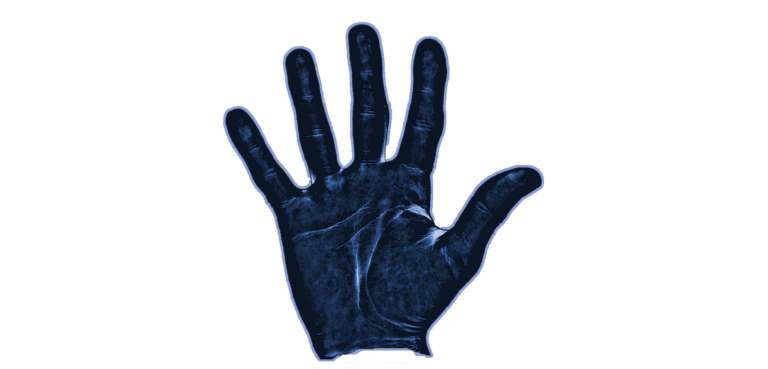 Let's wrap up the week with another Fiver Friday. Thanks for everyone on Clubhouse yesterday. Was a great chat!
Eventide has its plugINs on sale. Great brand and good stuff; I really like the Blackhole Reverb and of course the iconic H3000.
Also Miles recommended a subscription-based text to speech generator called Natural Readers!
1. Plugin
There is a new PlugIn Company on the market: Minimal Audio
Starting out with their flagship RIFT which is a new kind of distortion processing as they say. Will definitely check it out!
They shared a free goody with us – the RIFT Filter Lite!
2. Inspiration
I really like the new Fab Filter Timeless…I received a couple of questions, this video explains it better than I ever could 🙂
3. Music
Diana Ross and my favorite song of hers:
4. Web/Social/Whatever
What I am reading right now…Tribe by Sebastian Junger. If you liked Sapiens you will dig this one!
5. Imaging
Greatest Hits Radio had a big day in London taking over on FM 105.8 – and James Stodd made sure they got off to a good start!