ANDY'S FIVER FRIDAY #289 – FREE Toy For The FX…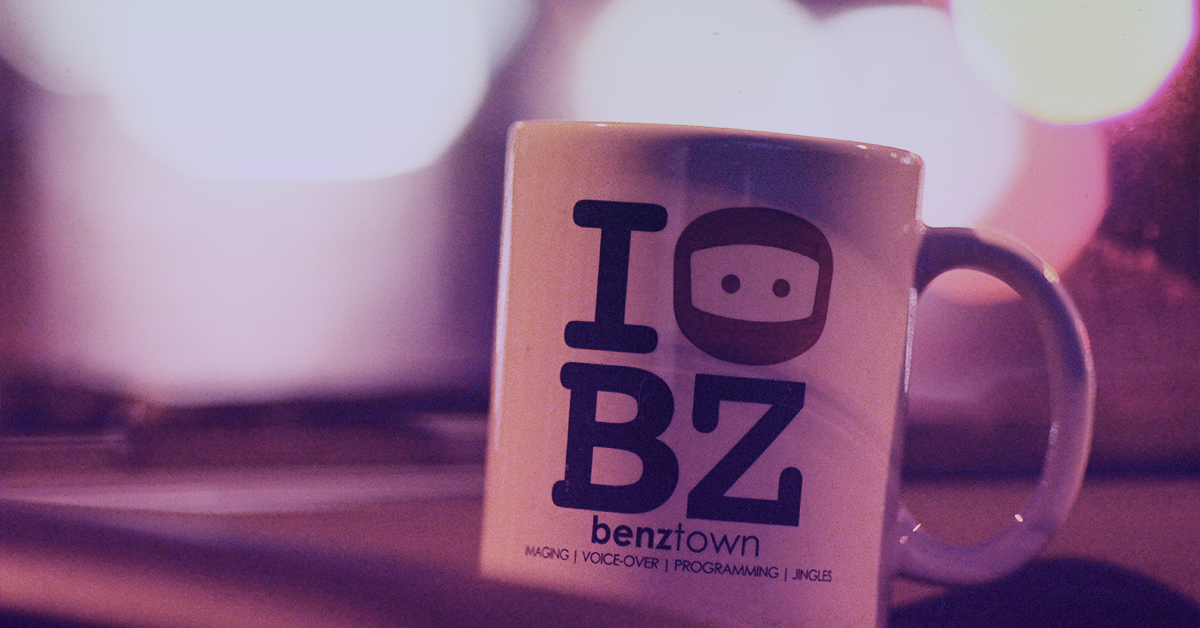 What a week, sun is out again! Yeah! Finally. Clubhouse was great – thanks for joining yesterday. So much to learn and explore each week.
Some stuff we discussed is compatibility for Protools / PlugIns with Big Sur and the M1 Chip, some plugIn recommendations:
AudioThing Valves – adding that authentic tube character with lots of tweakable parameters!
ADPTR AUDIO Metric AB – might be the best metering and referencing plugin out there!
Need to check them out asap.
Hear you next week, lets dive into this weeks findings!
1. Plugin
A really cool freebie for the FX producers among us: Hvoya Audio Ribs
its a granular FX that gives you loads of new and weird sounds and lots of fun to play around with!
2. Inspiration
Our weekly Clubhouse chats. So inspirational and helpful. Thanks for all you guys sharing your wisdom, findings and experiences.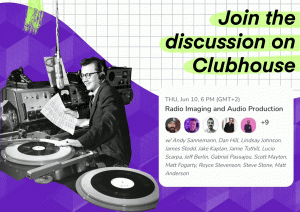 5. Imaging
Our spanish friend Mikel with some new exciting stuff!