ANDY'S FIVER FRIDAY #290 – VERY Interesting New PlugIn called…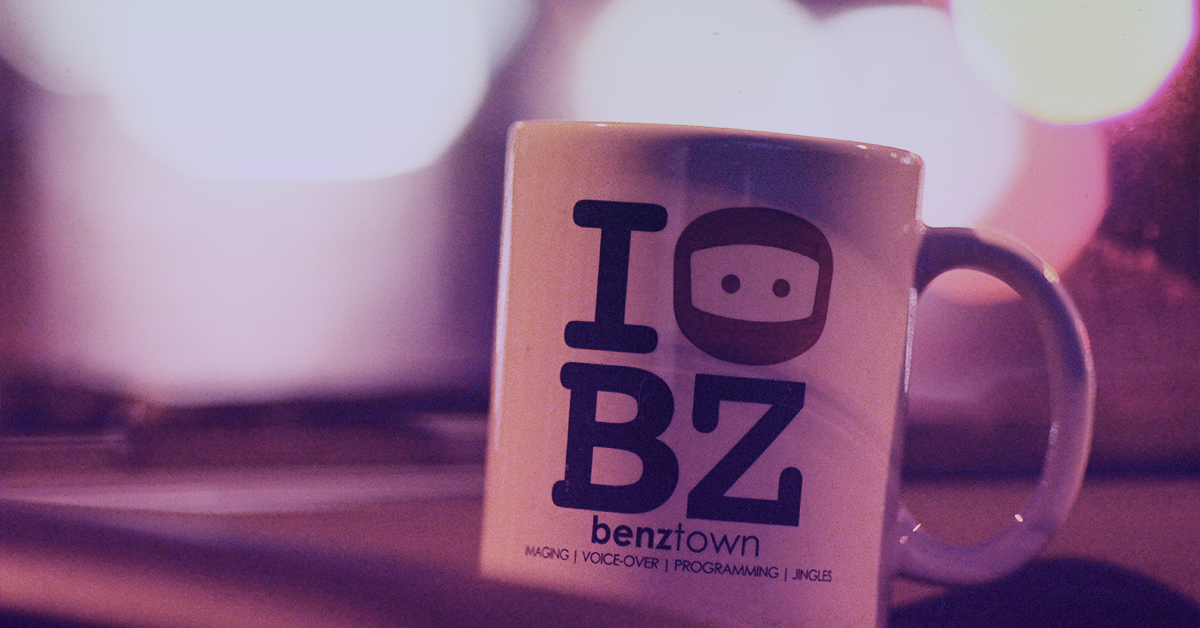 The summer heat is here, finally! The hottest Juni ever – at least here in Germany. Thanks for checking in on yesterday's Clubhouse. Some great DAW talk and of course PlugIns. Next week will be off has we are having our Global Radio Webinar with Lee Abrams on Thursday. Watch for the link to reserve your spot.
1. Plugin
Steve recommended this on Clubhouse yesterday. Had no time to do a deep dive, but will check out the demo soon. If you know it, tried it etc… feel free to comment! Looks a bit like Tantra, Stutter Edit and feels a bit like Shaper Box
Check out ENRAGE
2. Inspiration
I think this should be watched by every one, who wants to achieve something!
3. Music
Love that song right now!
4. Web/Social/Whatever
The most beautiful photo I saw this week!!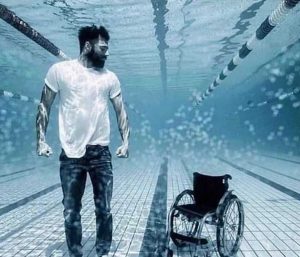 5. Imaging
Fantastic work from Mitch Calladine