ANDY'S FIVER FRIDAY #292 – FREE BRITNEY RADIO, Plugin Freebies…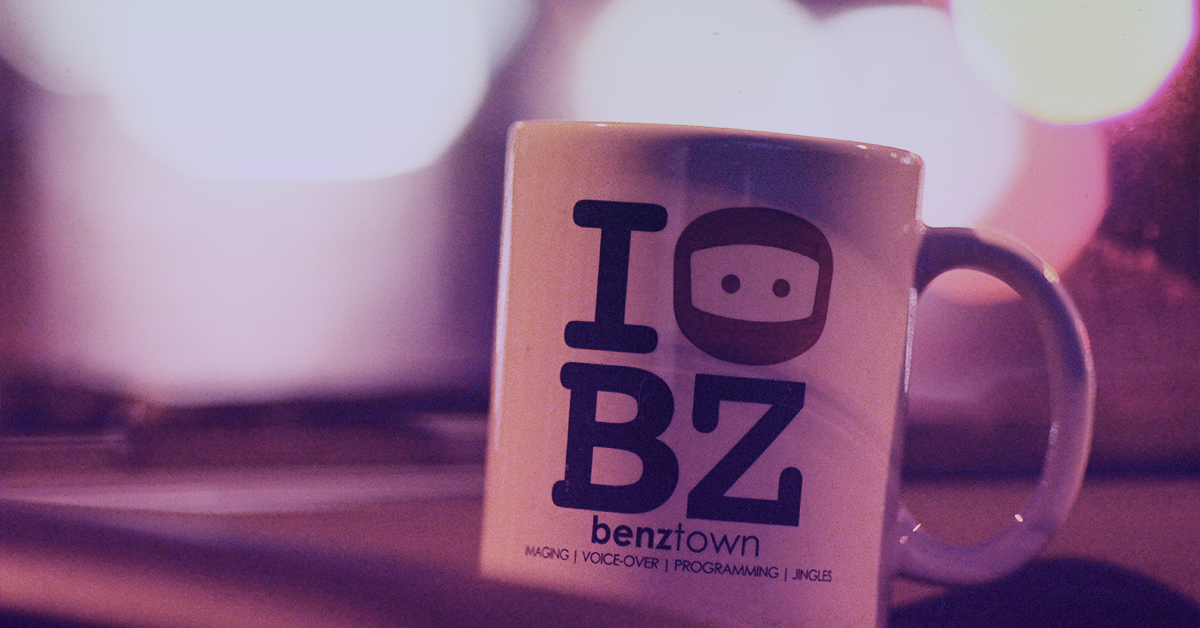 Start the weekend off with our top 5 findings of this week! Enjoy the free days!

1. Plugin
Dont forget about the mighty Wider by Polyverse and Infected Mushroom – one of the best freebies out there 😉
2. Inspiration
Life advice by Joe Rogan, good damn do I agree!
3. Music
I still love my 90s RnB
4. Web/Social/Whatever
The big "Free Britney Radio" Takeover!!
Benztown produced FREE audio and web components for all stations available on July 9th – more information HERE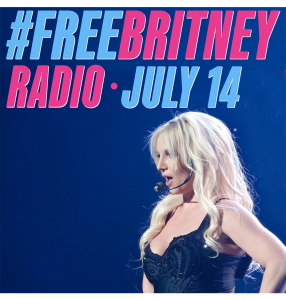 5. Imaging
John was one of my heroes when I started Imaging a long time ago…Awesome piece!