ANDY'S FIVER FRIDAY #293 – Next Global Radio Webinar with…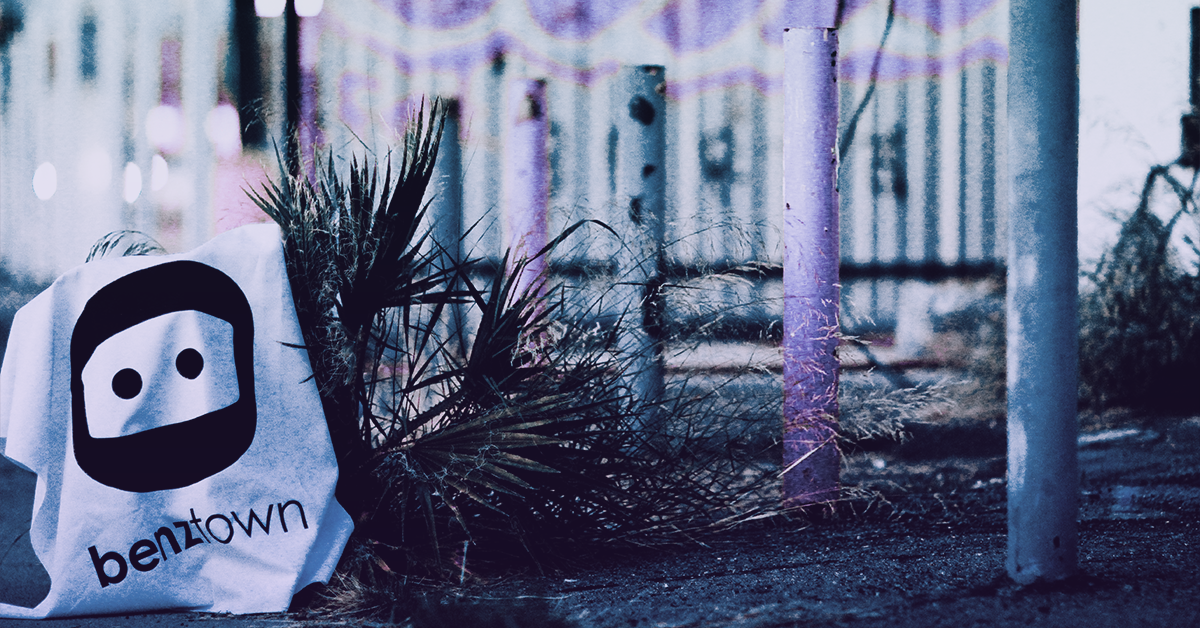 This week has been tough – hope y'all can enjoy a nice weekend now!
1. Plugin
This thing can bring up a voice really well in the mix!! This weeks Freebie: BPB Saturator
2. Inspiration
This article describes really good what impact an acoustic logo can have in your Branding
thebrandingjournal.com/Sonic-Branding
3. Music
Moby Recorded his biggest hits with the Art Orchestra Budapest and many great singers and musicians!
4. Web/Social/Whatever
Register now for our NEXT GLOBAL RADIO WEBINAR with Pat Holiday!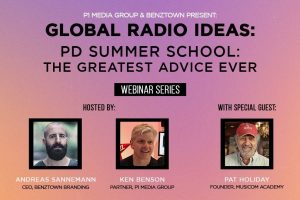 5. Imaging
The latest composite of our AC Library – check it out!