ANDY'S FIVER FRIDAY #298 – TAKEOVER BY SCOTT: Pro Tipp…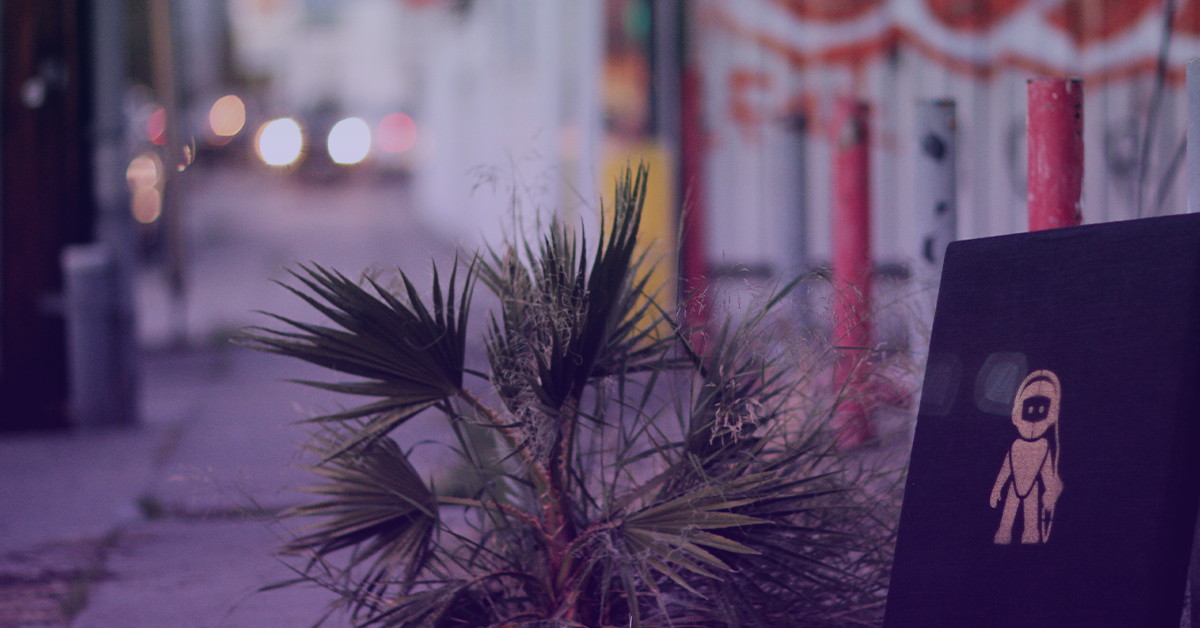 Andy is still getting his summer tan right in Croatia so Scott Mayton is giving you his top five this week!! Have fun!!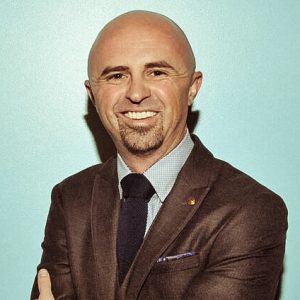 1. Plugin
Working with Apple Music and the notorious Forrest Martin has turned me on to all kinds of fun stuff with Portal being one of my favorites lately. Great delay with all kinds of futuristic sounds and automation possibilities. Definitely recommend.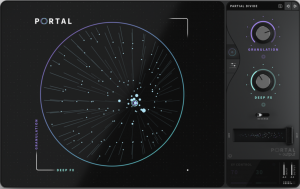 2. Inspiration
Please see #4. If that's not inspiration, you're wrong.
3. Music
The Nat album "Kings Disease II" is absolute fire, especially track 2, "Death Row East" where he addresses the beef between East & West, his relationship with Tupac and trying to squash the beef.
Also, Cannons. They don't miss. Their new EP "Covers by Cannons" is fantastic, especially the Kings of Leon "Sex On Fire" cover. Facts.
4. Web/Social/Whatever
Ted Lasso for president.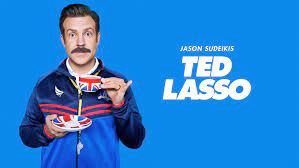 5. Imaging
throwing in a promo that I produced for the Country library a week or so back. I'm hoping it's a good example of taking real world use and applying it to topics the listener can relate to and having it fit the station nicely. The topic is back to school, done in a TikTok way. Classes reflect the trends and music you see/hear on TikTok, even incorporating the "Siri" voice you hear people use on the platform. Pro tip: create your own TikTok account, record whatever you want on a video but type your promo/sweeper copy out on the video itself, tap it, select the "text to speech" option. Now, post privately to your account so only you can see, download the video, send it to your computer and insert into your session so you can use the "text to speech" voice from TikTok in your promo.  Happy producing!