ANDY'S FIVER FRIDAY #300 – THIS IS INSANE!! Get the…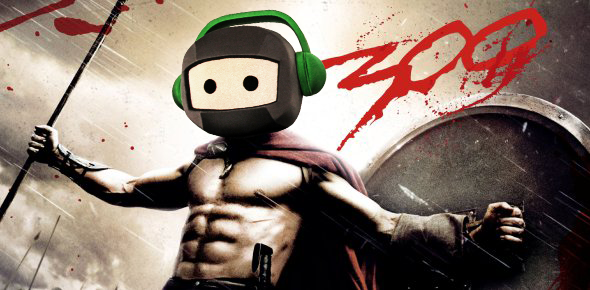 …this is insane, I never thought we will hit 100 and now we are going into episode 300. Thanks so much my dear readers, Benztown friends, and imaging lovers. Here is to another 300!!!
1. Plugin
Freebies are still the most fun! Cymatics also hit the #3 with their third free plugin Origin. The whole trio is absolutely powerful and easy to handle!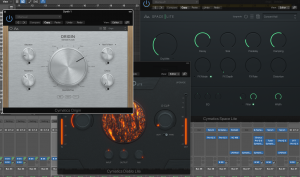 2. Inspiration
My vacay read :
Essentialism, such a great book. Most of the book is underlined and marked!
3. Music
Our very own Freddy aka DJ Shags produced that killer song for John Hart last week! Yeahh!!!
4. Web/Social/Whatever
A fantastic webinar with the consultant who specializes in ONE thing: the AC format. It was such a great conversation – thanks Gary!
5. Imaging
Great work for a fantastic project in NZ… – Scott Phillips
Awesome work from Bryan Apple:
Next Superstar cranking out awesome work for our RHYTHMIC library and of course for all GLOBAL!! – Dan Hill
Our old Iron Imager Sam with some great work!
From the Netherlands some awesome work from Koen de Jonge: