ANDY'S FIVER FRIDAY #309 – Halloween Plugin Sales, An Inside…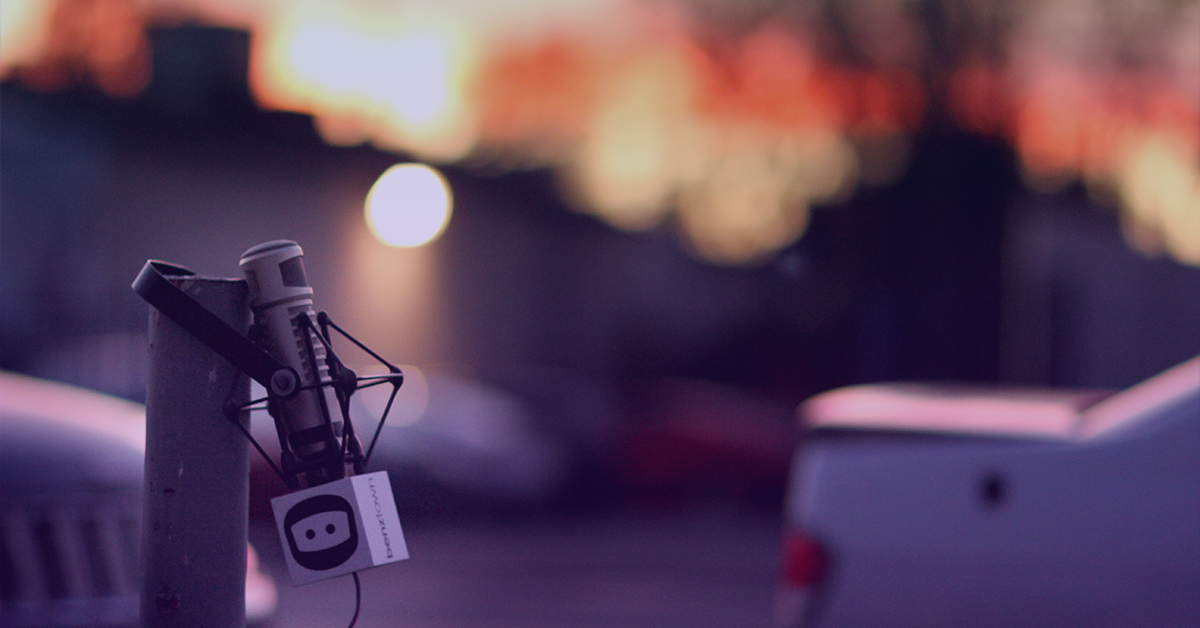 Friday again, wonderful! Looking forward to an awesome weekend. Here are this weeks goods!
1. Plugin
Halloween Sales are up nearly everywhere! I recommend you to check out Plugin Alliance for some pretty solid deals!

2. Inspiration
This is an awesome channel for us studio lovers
3. Music
Mary J baby!
4. Web/Social/Whatever
This a crazy short documentation worth watching
5. Imaging
Fantastic work from Chris Neave