ANDY'S FIVER FRIDAY #312 – Loudness Wars, Funny Freebies and…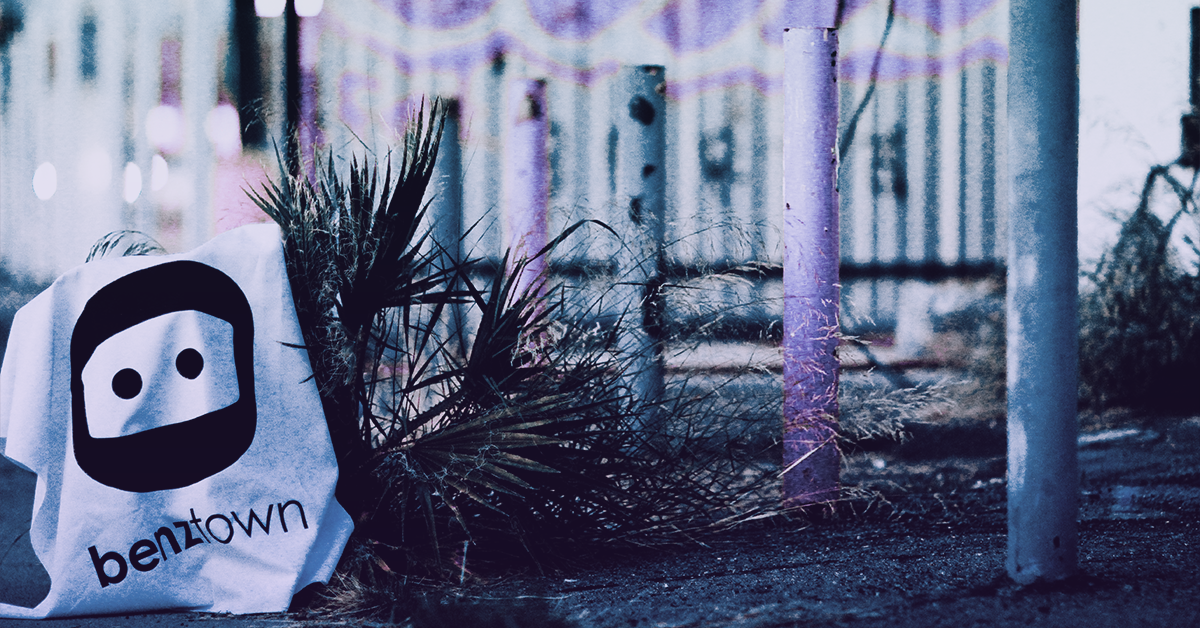 What a week. Black Friday is close and there are so many plugin discounts waiting! Here is to this week's goodies!!!
1. Plugin
Next to all the Black Friday Deals there is also a nice list of fun Freebies by BABY Audio. Especially the latest Magic Dice is a funny little gadget full of surprises 😉
2. Inspiration
Some random craziness about loudness…still laughing about that one!
3. Music
Found this song on Spotify, it is on repeat. Base and drums could have been mixed better….Call Oli next time
4. Web/Social/Whatever
Benztown has been on the Inc 500 list several times and it is a great accomplishment to make the list. I love this category on the inc page : https://www.inc.com/inc5000 – How they did it!!!
5. Imaging
Great work from Posty:)