ANDY'S FIVER FRIDAY #314 – FREE Christmas Audio Pack, AMAZING…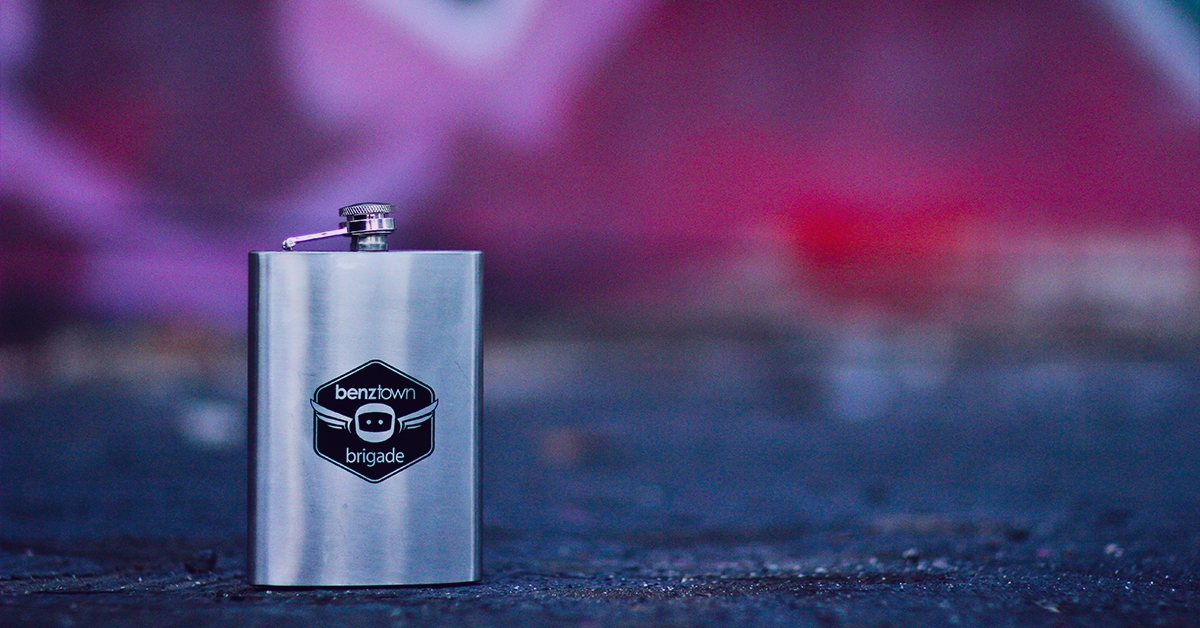 Hey Happy Friday, it is by far the best day of the week :)…Here is what I was loving this week!
1. Plugin
New Waves plugin I've been playing around with:
2. Inspiration
One of the most awesome studios in the world. If you can spare a couple of minutes:
3. Music
If you want to start the week relaxed on Monday !
4. Web/Social/Whatever
Now that Thanksgiving is over, it's officially Christmas time! Even if you aren't flipping your station, we're sure you could use a few extra holiday imaging pieces. Download our FREE Christmas AudioPack and let's get the holidays started! Merry Christmas!!
Download now HERE.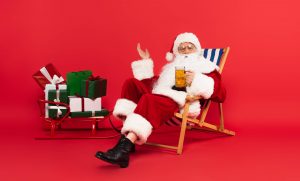 5. Imaging
Great work from our friend Lucio from Rome!