ANDY'S FIVER FRIDAY #313 – Happy Thanksgiving!! Here Are Our…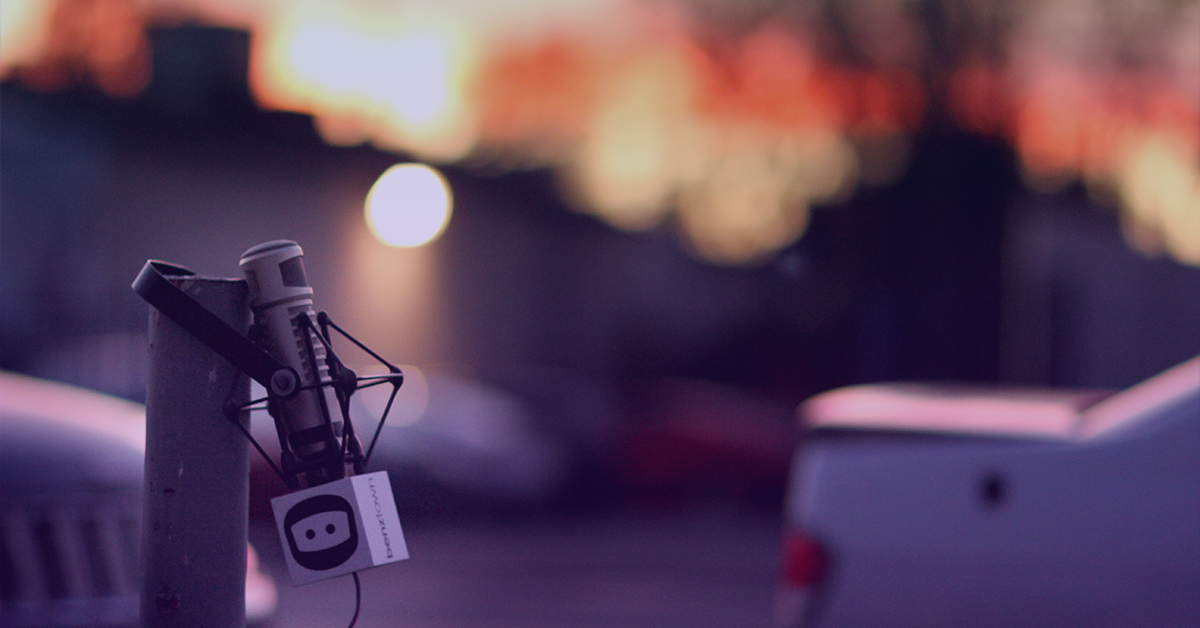 1. Soothe 2
one of my favorite plugIns to smoothen out whatever :)…Nice discount!
2. ShaperBox 2
Our fiends from Cableguys with a massive deal !
3. Soundtoys
Massive deals on all the SoundToys beauty!
4. Plugin Alliance
PlugIn-alliance is going all in : Any plugIn for 29.99US $ – just enter code BFD1-2999 and pick the ones, that have the SALE sticker to it.
5. iZotope
iZotope gives you massive discounts on all their goodness ! I love the Ozone 9! Get it!!!