ANDY'S FIVER FRIDAY #315 – THE legendary BBC Mic, a…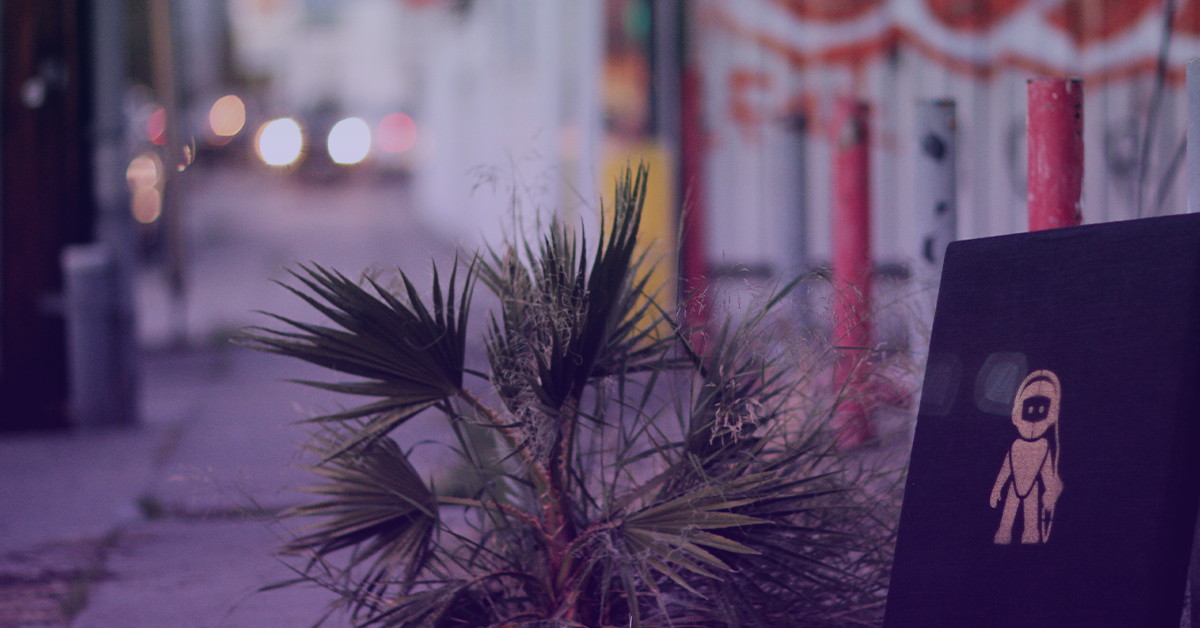 It's time for another Fiver Friday. What a week! Hospital visit for the lil man, christmas production in full effect here at Benztown, and snow forecasted for the weekend – at least where I am ;)…check this week's goodies!
1. Plugin
All I want for Christmas is…RIFT – completely crazy sound design tool or like they say "A New Type Of Distortion"
Also check out the other goodies from Minimal Audio. There's a free filter and some awesome samples to get 🙂
2. Inspiration
Great video about THE legendary mic of the BBC. Thanks, Sakis for sending!
3. Music
The favorite song of my little warrior! 20+ stitches, no tears, and thanked the doctors!
4. Web/Social/Whatever
I know Jordan Peterson is a controversial figure, but I love his clear thinking!
5. Imaging
I love Sports Imaging and yours, Royce, truly put some awesome stuff together!