ANDY'S FIVER FRIDAY #323 – Latest Work For EUROPA PLUS,…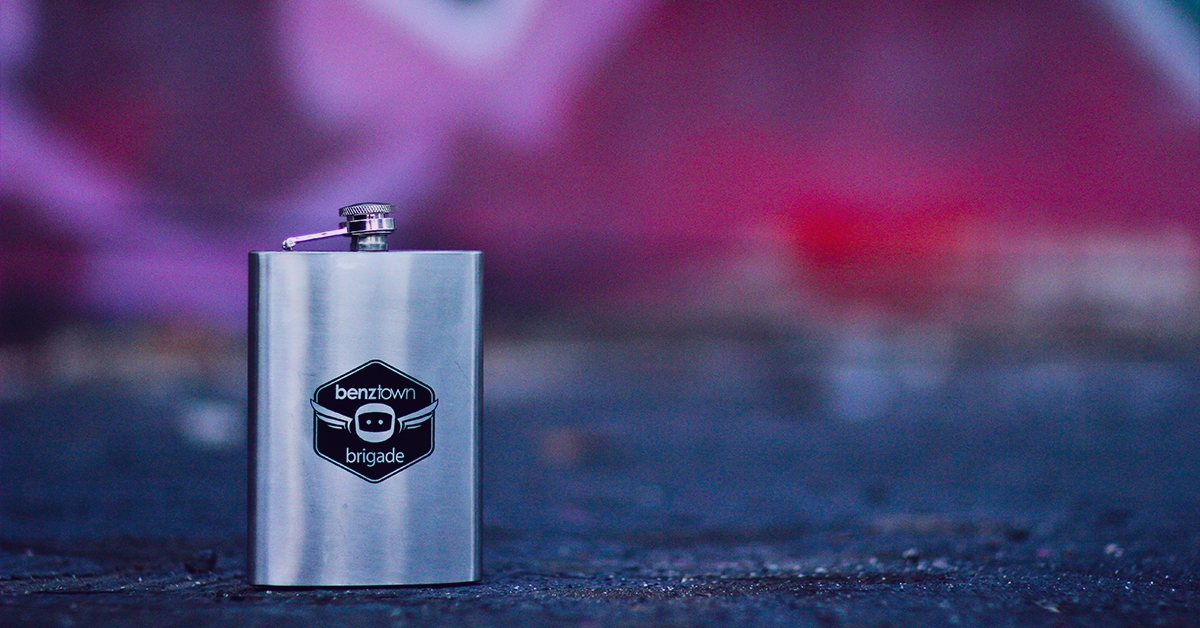 Here we go to another weekend and the Top 5 of the week!
1. Plugin
We discovered this thing for ourselves this week. That was an instant buy and we can't wait to get our first productions done with it!
2. Inspiration
The hype is real. R Dub! is now the Sultan of Slowjamistan.
3. Music
Axl turned 60 this week – wow I feel old :)…This was one of my favorite songs when I was 12 or 13!  I know Rachel Mcgrath loves this one, too!
4. Web/Social/Whatever
Great article I read this week. Read it HERE.
5. Imaging
We finally uploaded our latest work for Europa Plus!