ANDY'S FIVER FRIDAY #326 – Will we ever return 100%…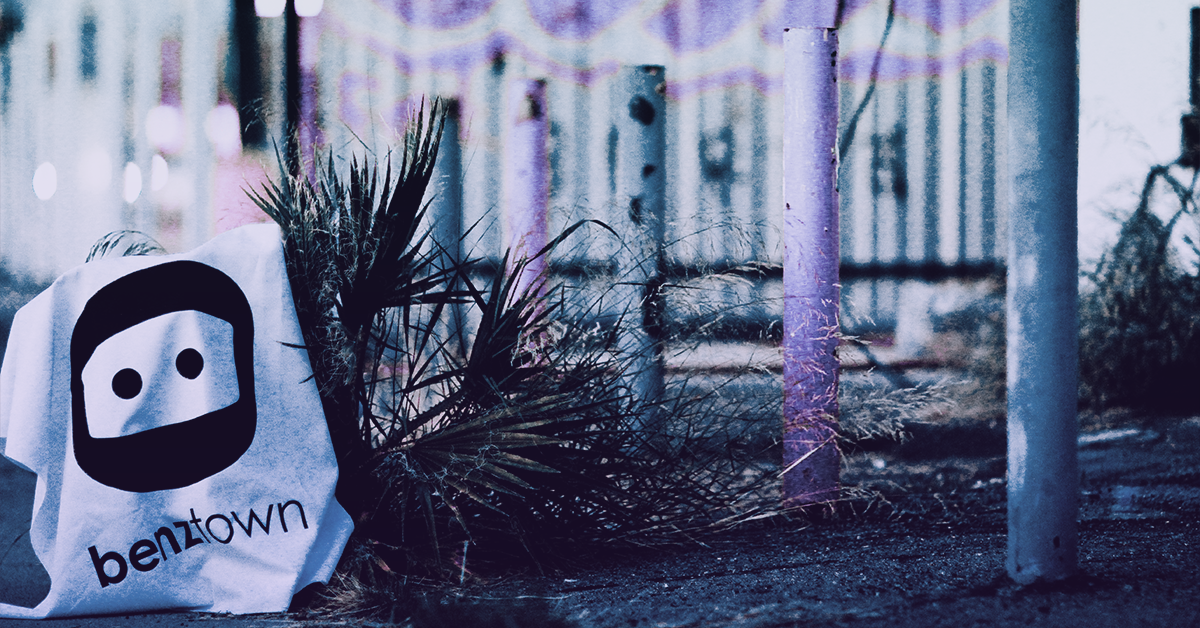 1. Plugin
Gotta love this guy…smallest mastering chain in the world 🙂
…and while we are at dynamics: Plugin Alliance also changed the game with this monster:
2. Inspiration
Interesting read…
3. Music
Al Green, one of my all-time faves!
4. Web/Social/Whatever
Another great Global Radio Webinar is waiting for you next week. We speak to the one and only Randy Lane. Register here!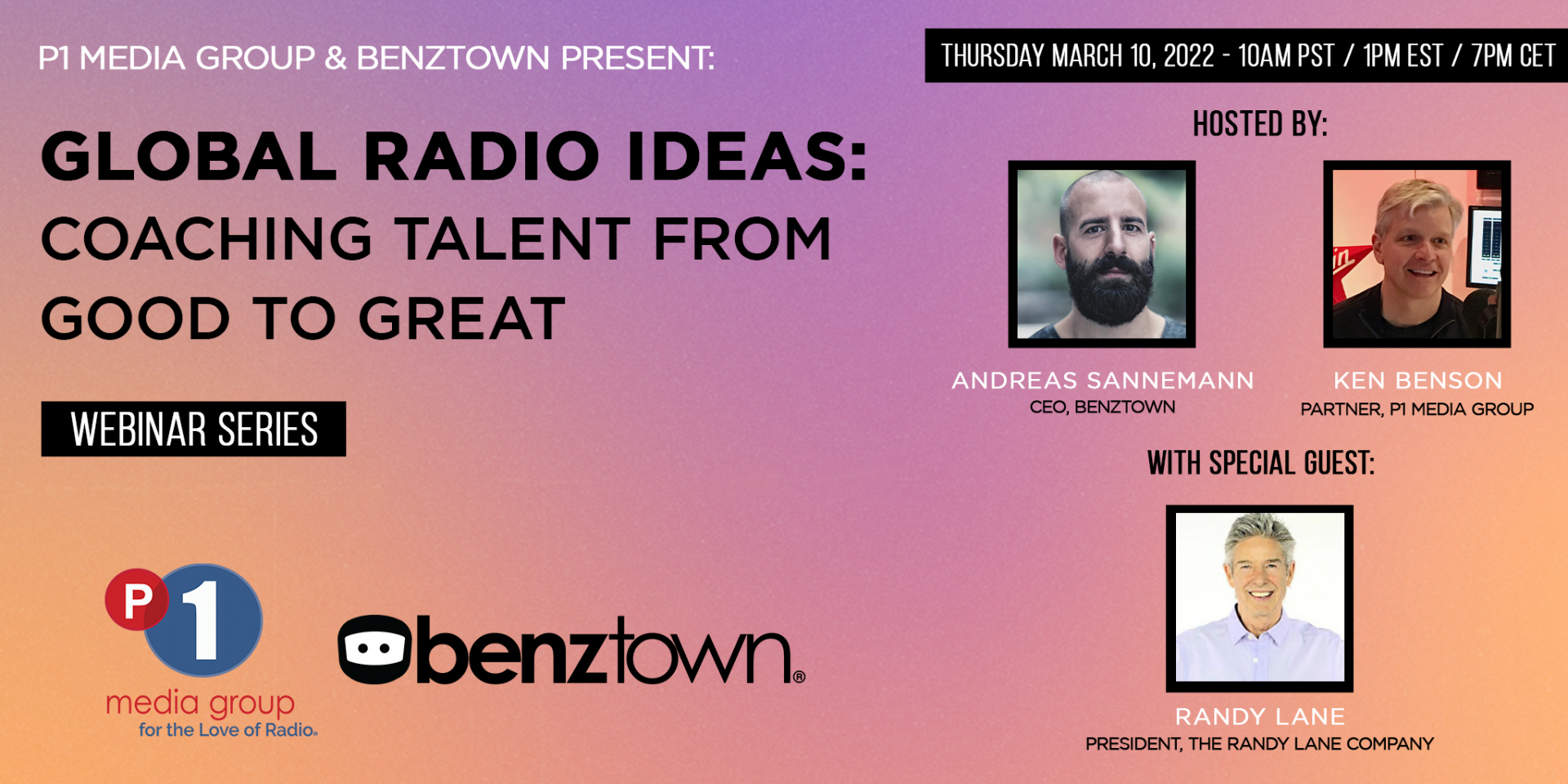 5. Imaging
Love Alex's work on Rock!!