ANDY'S FIVER FRIDAY #329 – Review of the latest De-Noising…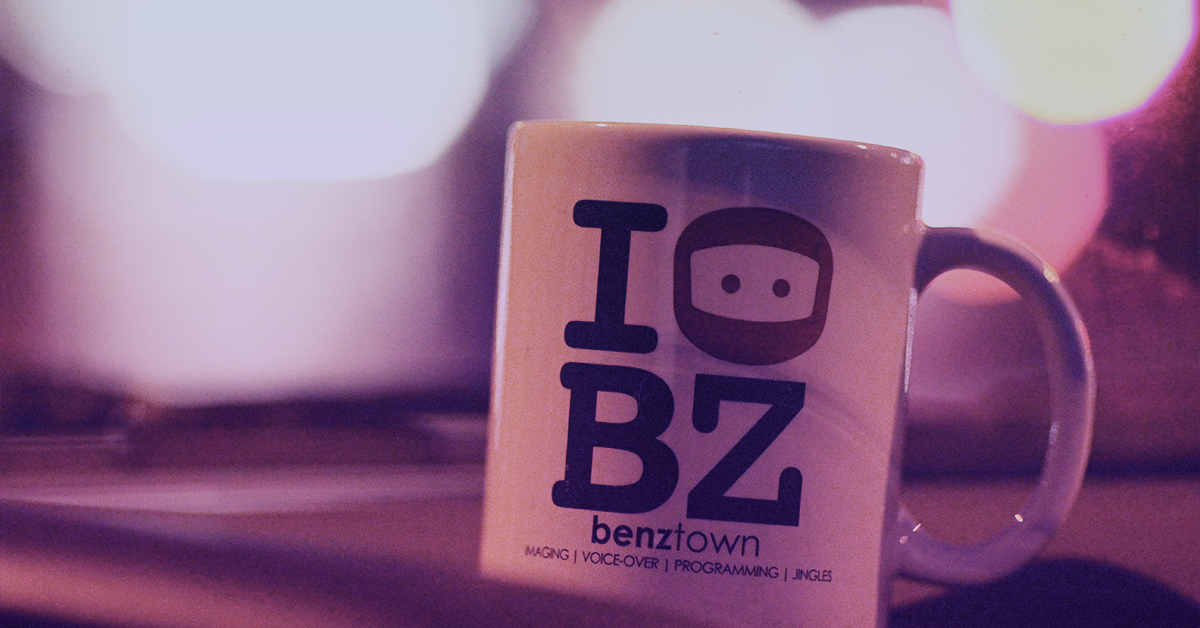 1. Plugin
Jan did a fantastic review of one of the hottest plugIns right now..Waves Clarity Vx Check it out. I highly recommend it as the price is a no brainer for what you are getting!
2. Inspiration
Great read and eye opening. I am sure, if a gold medal winner can do it, you can, too.
3. Music
Love NAS!
4. Web/Social/Whatever
Interesting video for Sound Lovers!
5. Imaging
Great work from SA and our man Brionne !!