ANDY'S FIVER FRIDAY #338 – Webinar FULL of Knowledge and…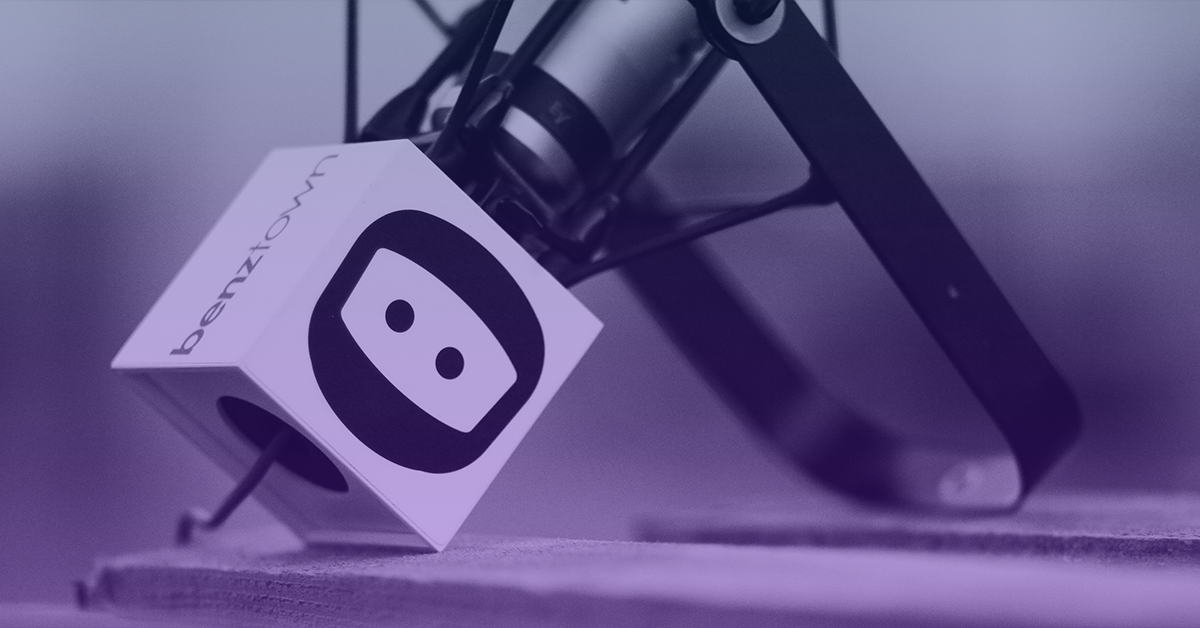 1. Plugin
A new mix bus goodie by Cradle developed with Jaycen Joshua (A$AP Rocky, Ariana Grande, SNOOP DOGG…you name it). God Particle is here!
2. Inspiration
A great read and a reminder of the basics, that are needed to be successful.
3. Music
Sometimes I am shocked how close the spotify algorithm comes to my personal likings.
4. Web/Social/Whatever
A great webinar, which deserves a round 2 in June as we were not able to cover all the great wisdom, that guy has to share. We literally just scratched the surface. IF you work in radio or love music, this is a MUST!
5. Imaging
What we have been up to imaging wise in May – check it out!