ANDY'S FIVER FRIDAY #339 – One of MY FAVORITE BOOKS…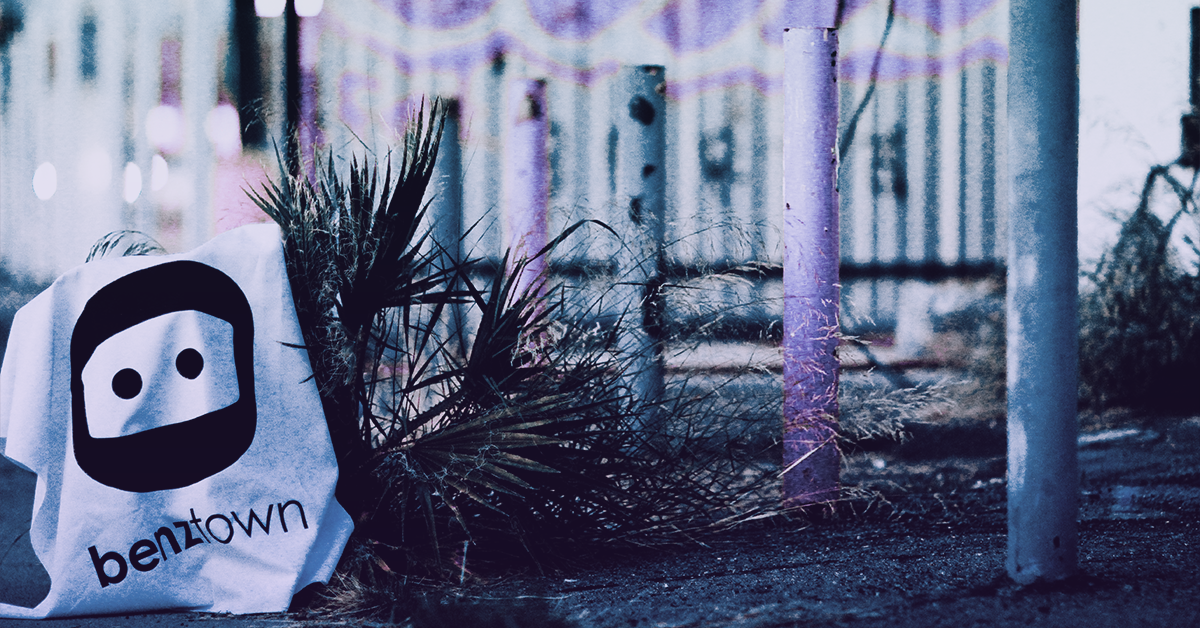 1. Plugin
Especially in small setups not everyone has the luxury of monitoring in different ways. So use this little but powerful freebie!! The TBProAudio ISOL8
2. Inspiration
I am revisiting one of my favorite books ever. It is such a treat. Ryan Holiday is one of the best writers of his generation – just one man's opinion. I have read all his books, but this stands out to me!
3. Music
New favorite song – love Chris Stapleton
4. Web/Social/Whatever
Totally random, but to me life is about small gestures.  Great move Joker!
5. Imaging
I know Bryan is listed here so often, but his stuff is just awesome. Love the start of this piece in particular.