ANDY'S FIVER FRIDAY #340 – Country Imaging, Empathy + Accountability…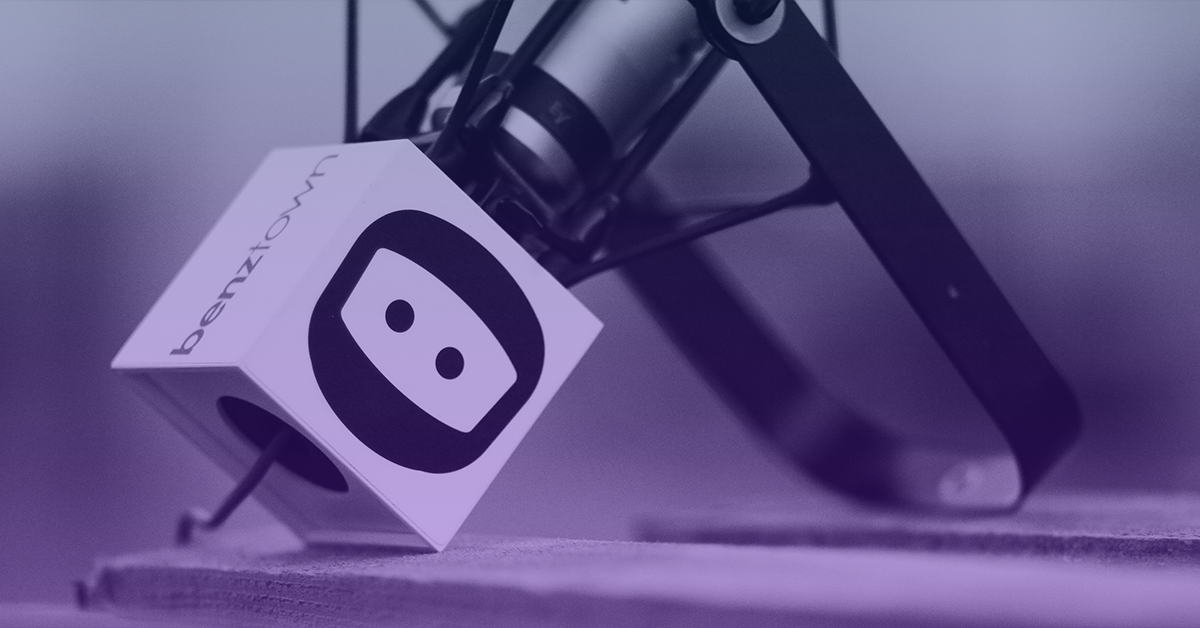 What a week, short and sweet. So many holidays over here in June 🙂 … Here is this week's highlights.
1. Plugin
A plugIn, that I use over and over again. My favorite (and I can't say and post this too often) bus compressor for VO. The API 2500. Both versions work, Waves and UAD.
2. Inspiration
A great read about the balance of accountability and empathy!
3. Music
Listened to this album all week. Totally forgot, who turned me on to this!

4. Web/Social/Whatever
Just random, but I love comfortable sneakers, so…

5. Imaging
Great work from Scott on Benztown Country!