ANDY'S FIVER FRIDAY #341 – Imaging from España, Kontakt Play…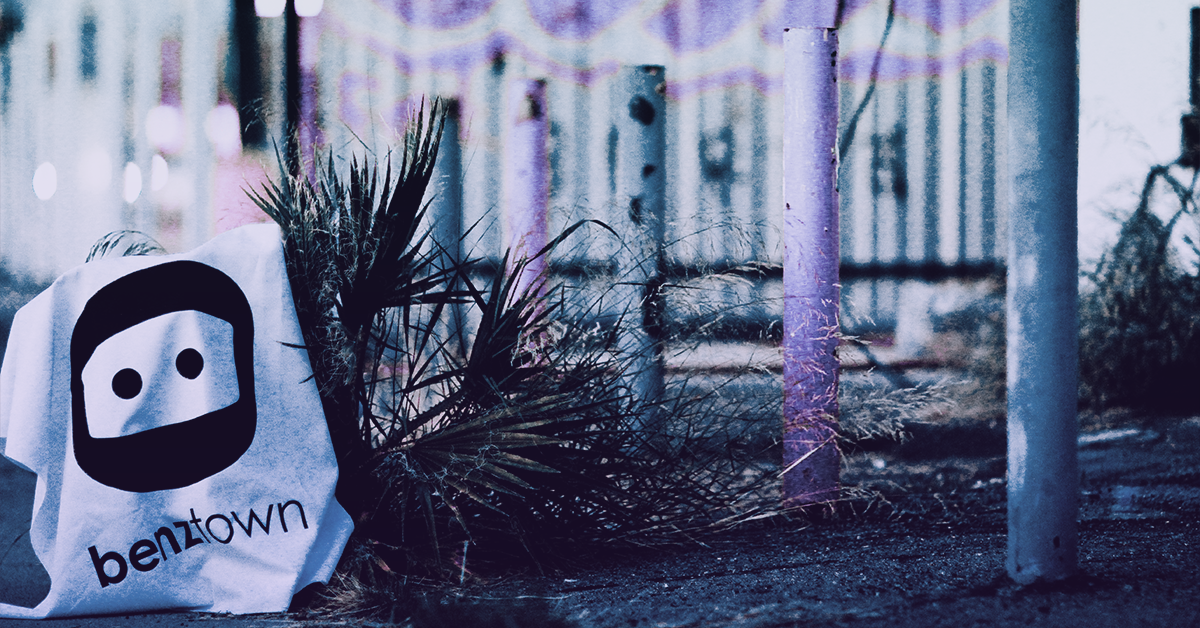 Another Friday means another Fiver Friday;). Here is this weeks goodies for you!
1.Plugin
Best known for his collaborations with Drake, Noah "40" Shebib has been at the top of the production game for more than a decade. Now, in collaboration with Native Instruments, he's bringing some of his most iconic sounds to your DAW via two new Kontakt Play Series instruments: 40's Very Own Keys and 40's Very Own Drums.
2. Inspiration
Good and easy read about Google's new Chatbot. If you have any interest in AI a must read
3. Music
Guns and Roses is back. Thor Soundtrack, Single charts and this is my favorite GnR track ever!
4. Web/Social/Whatever
I usually never play games on my phone, but Kitty Letter from Exploding Kittens is awesome! Download it now! Exploding Kittens is awesome! Download it now!
5. Imaging
Great work from Spain. Thanks Mikel!